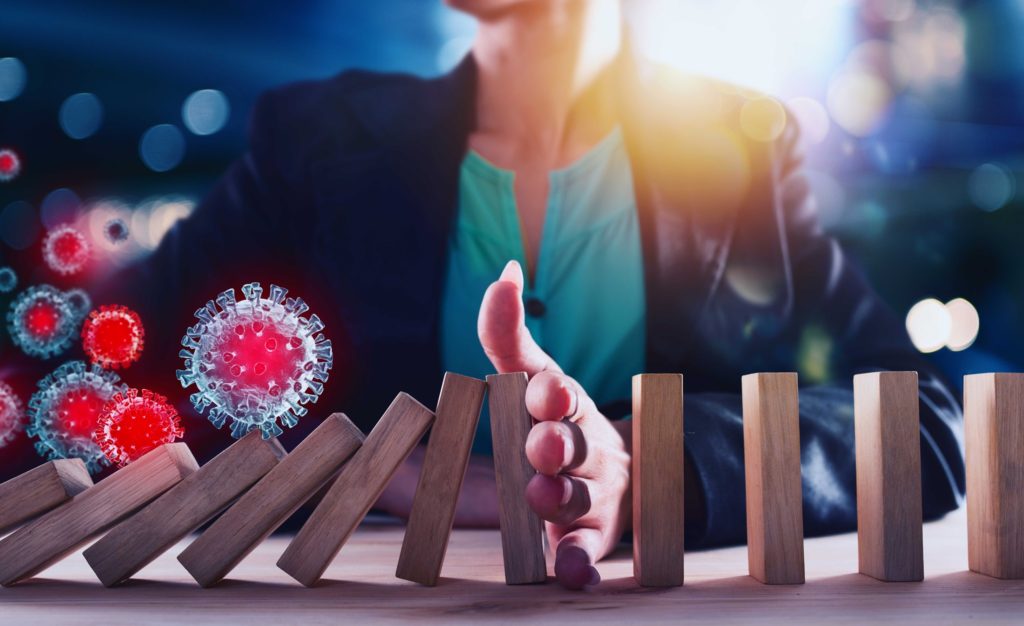 Difficult times have arrived this year following the pandemic. Every business, organization and people in general have been affected by it. In this time of uncertainty, we do know one thing for sure: this will pass and business will prevail.
In this article, we will review several ways you can take advantage of in order to get ready for the next challenge: getting back to normality.
Improve your sales mechanisms
Start by renovating your website, give it a fresh and improved look. Every once in a while, changes are good to keep customers engaged in your business. Additionally, address any issues in your current website, such as bad performance or speed, visitor counting, bounce rate, etc.
You can use Google's PageSpeed Inghts and Google's Lighthouse to improve your website.
Using TuriTop Booking system Google Analytics and Facebook Pixel integration, can help you read conversions in your booking calendar for your website. Learn more here.
Creating new content can be also beneficial for your website's improvement. Add new images, articles and general content to your website.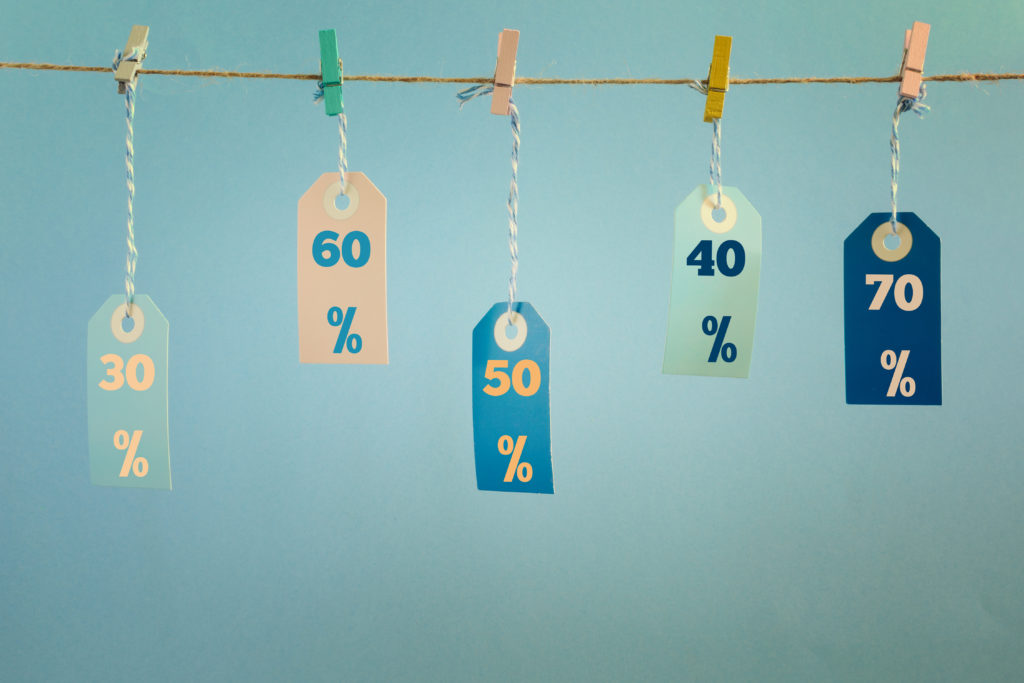 How can my TuriTop Booking System help me?
Your booking software can assist in new configuration schemes, schedules and installing and configuring new features. Please, visit our help center for more information.
Ask for advice: not sure how to create a new service, configuring schedules or simply need advice? We're here to help.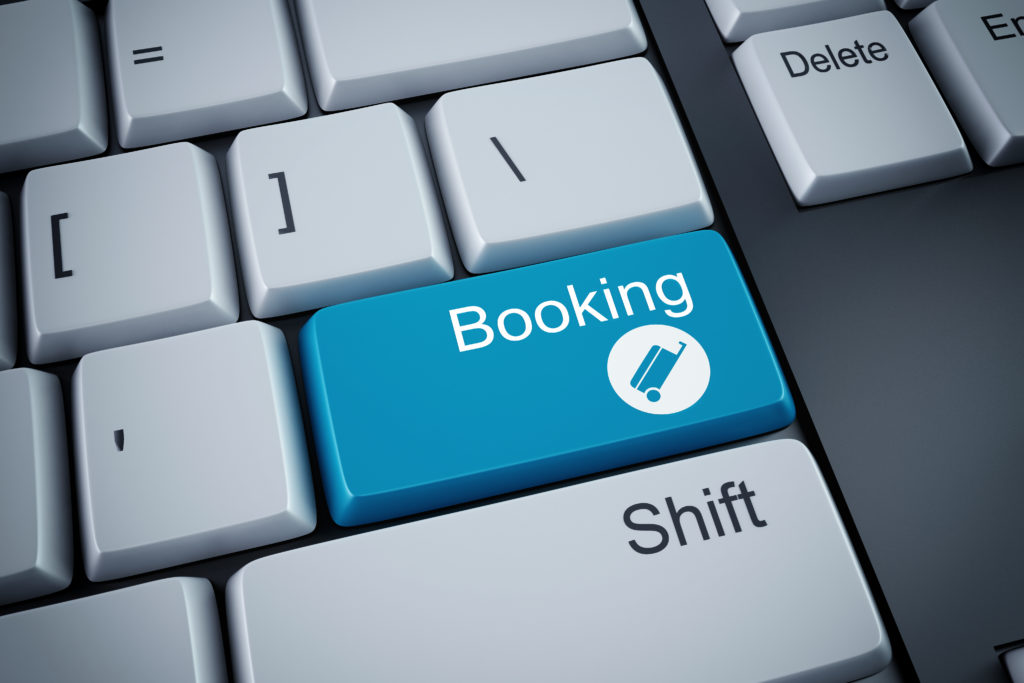 Grow your distribution channels
Connecting to the world's biggest OTA's such as Viator, Get Your Guide and Civitatis can get you started in your business growth. Learn more about OTA's here.
Consider connecting with your local community and partnering with them through our MarketPlace.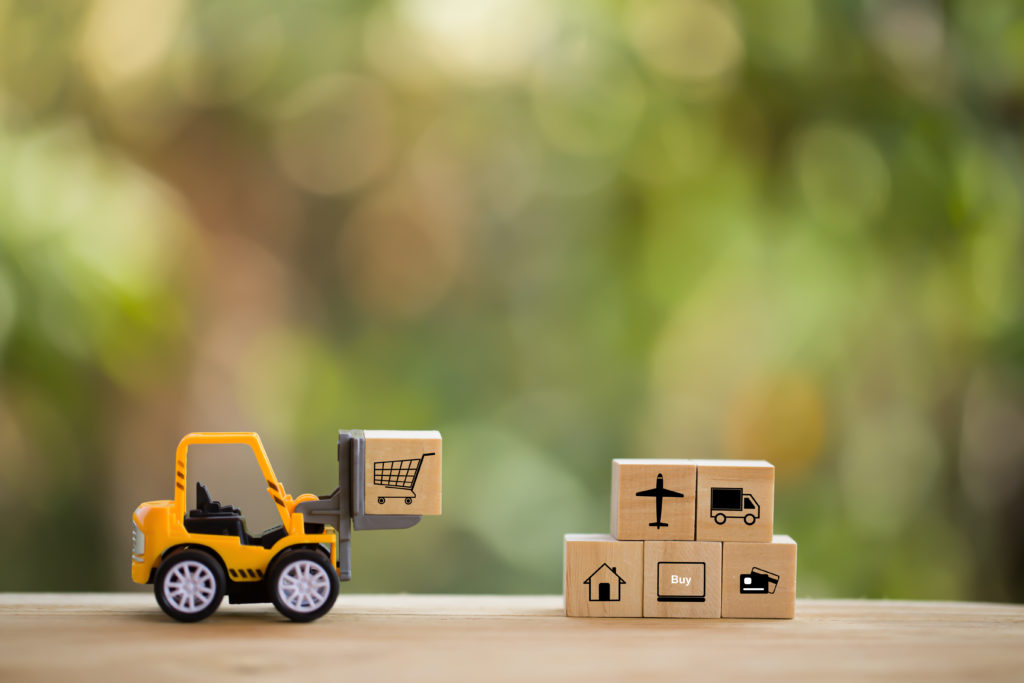 Time to invest in Advertisement
There's no other proven method to engage new customers than advertising. Clearly, new leading technologies allow businesses to build very creative and competitive ad campaigns to boost up sales and visitors. Try using the world's biggest tool: Google Ads.
Don't you have a booking system on your website? Try TuriTop
Free 14 day trial – No credit card needed – Commission free – 30 days money back guarantee
Got Questions?
Reach out to our sales team. They are available from Monday-Friday, 9am-5pm GMT.
Phone: (+34) 922 394 632
Email: sales@turitop.com