Discount with many services on shopping cart
If you use the shopping cart you can create discounts depending on the services your clients adds to the cart. For example, if you add the P1 and P2 to the cart you will have 20% discount on the total. This allows you to sell packs at a discounted price.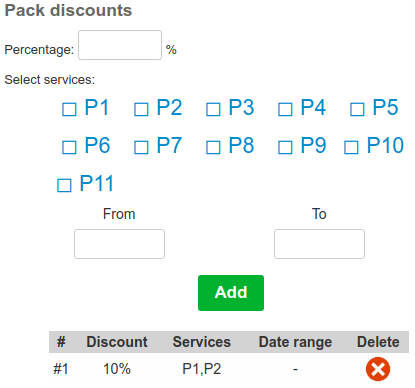 Fixed Pricing on transfer
We are introducing the ability to add a fixed price for your transfer fee. In each pick-up point select a total, or assign a variation for the seats selected (after that it will apply the amount per ticket already selected).
Charge a fee depending on what payment method the client uses
We have added a new section to your services edit page called Payments and Taxes. You will find the deposit / partial payment and taxes here.
Additionally our new feature can be found here. Add a fee or discount when the user uses a specific payment method. If you want to charge a 5% extra for selecting PayPal for example.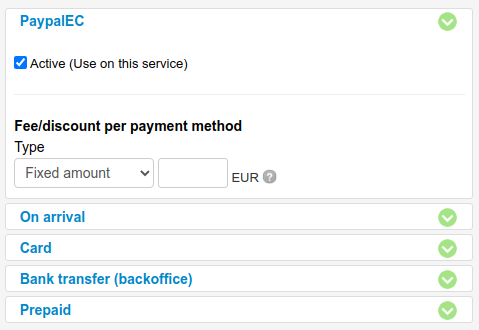 More payment methods in back-office bookings
Now you will be able to select more payment methods in the back-office when you add a booking. Choose between card, pre-paid, gift-voucher, other and all the previously available options.
New Payment Gateway
A new payment gateway joins our selection, Ecomm365. If you are interested in the integration get in contact with us.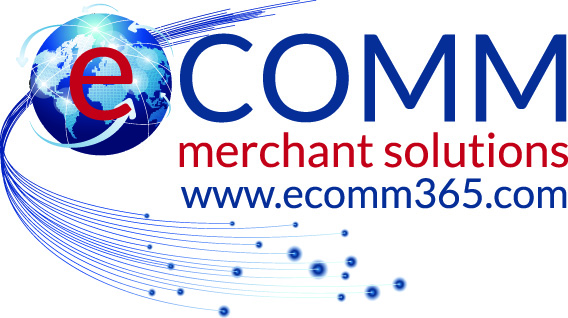 Do you have any improvement suggestions for us? Get in contact with us at help@turitop.com