Route Generator with Google Maps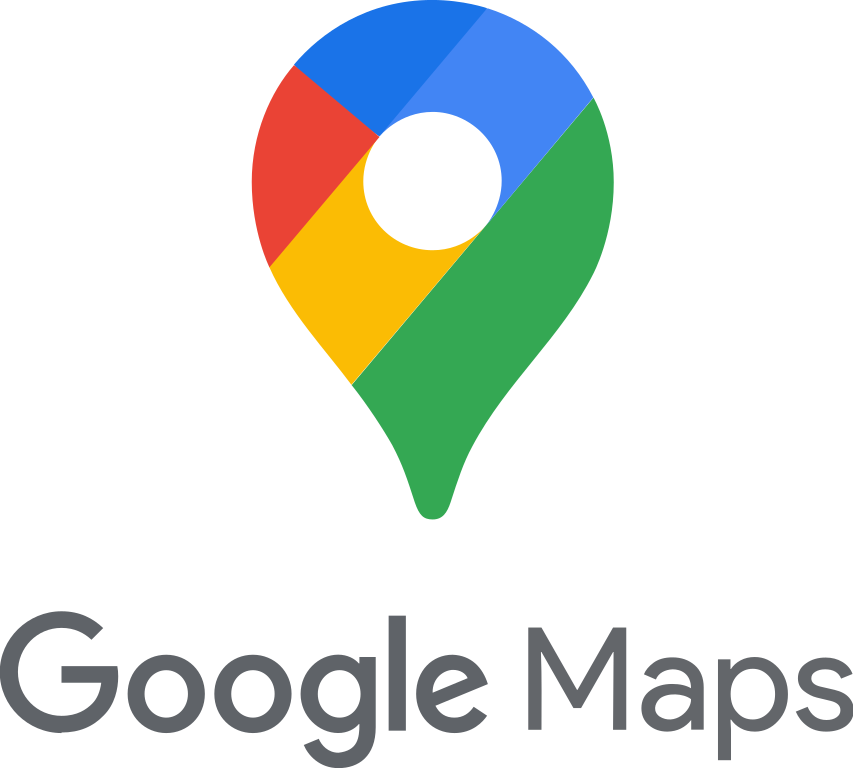 If you have the Transfers System activated you will love this update. Add all your pick-up points, the hotels associated to those pick-up points and finally assign their location so that when the client chooses their hotel, TuriTop will send them in the confirmation email a link to a map with the route from their hotel to their pick-up point.
Multi-Client Booking Form
Collect all names and emails (and more information if necessary) of all participants in your events. The person paying will receive an email with all bookings and each participant will receive a different email with their price and a unique booking number and QR code so the check-in can be made separately and they don't have to wait for everyone to arrive.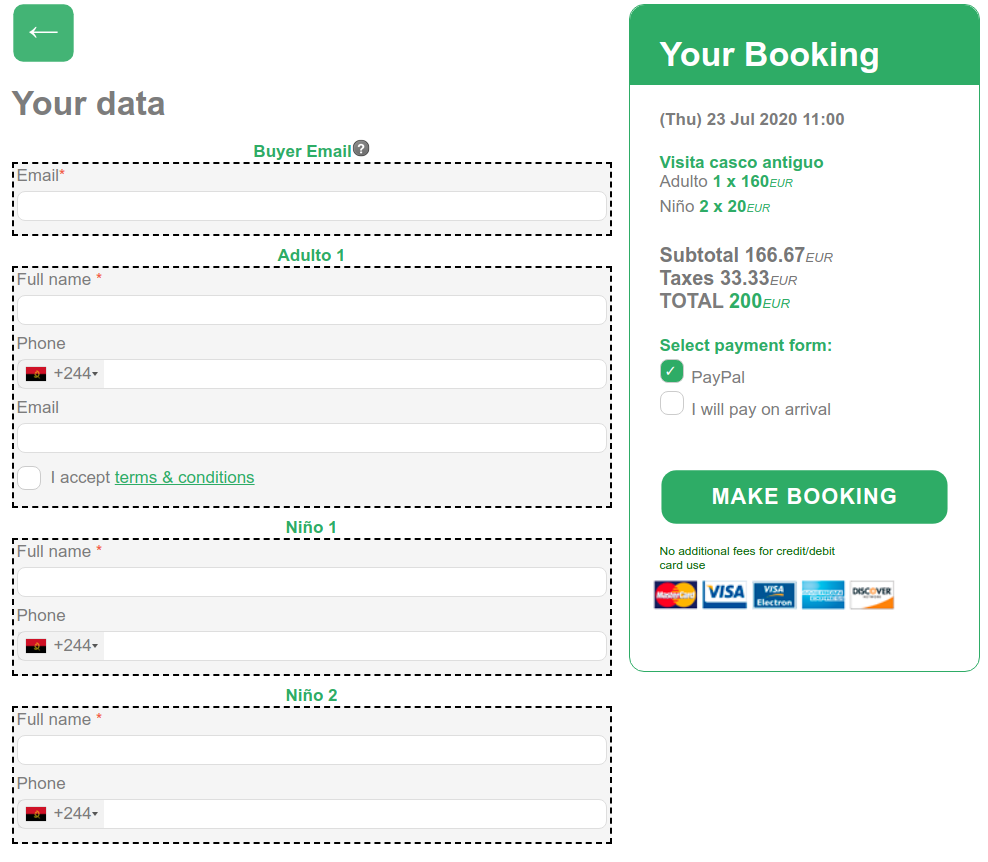 Maximum number of seats per user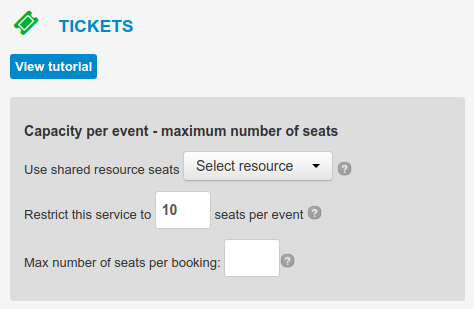 Limit the number of seats an user can book on-line. If you have a maximum capacity of 100 seats but you want each client that goes to your website to only book a maximum of 5 ticket, you can do it now.
Do you have any improvement suggestions for us? Get in contact with us at help@turitop.com