MailChimp integration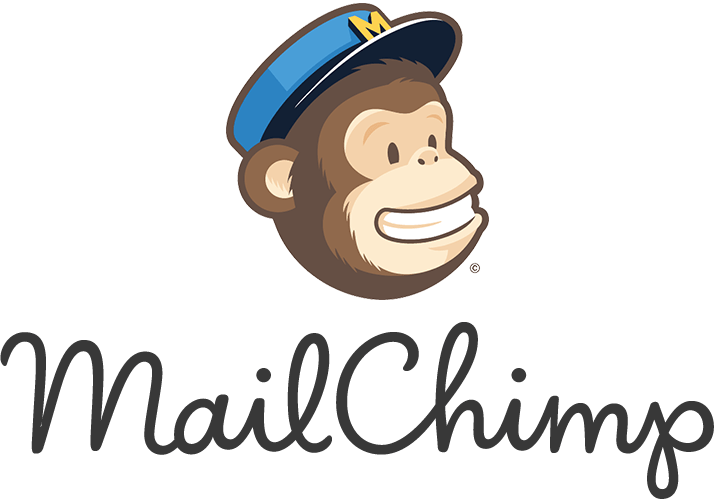 Mailchimp is one of the most famous email marketing system in the World. With this new integration, you will be able to send massive newsletters and advertising campaigns to all your TuriTop client lists. More info here.
Improvements on pricing and discounts
Fixed amount discount (Example, discount 5 € of the total price), discount for days of the week, weekend discount or discount for time ranges, it is possible with this new improvement. We have also included promo codes improvements. You can now create promo codes of one or several uses, in bulk and downloadable (i.e., "TuriTop, generate for me 150 random promo codes for one use!") All the info here.
New company and users interface
From now on you will see a new icon with an avatar in the upper right corner of your TuriTop control panel. By clicking on it you can immediately switch TuriTop accounts. For example, now you can be an administrator from company A, an agent from company B and a translator from company C, using the same email and navigate comfortably from one account to another. Interesting right? We explain it here.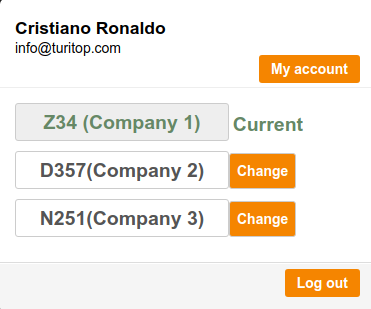 Widget and Control panel loading speed improvements
We know the importance of your booking system being totally safe, easy to use and also fast. In this case we have included some improvements in data load performance. You will see that inserting a booking or looking at stats or other sections will be much faster.
Reports improvements
Three are the improvements:
Export by ticket type.
Grouping by country.
New column to order by payment gateway.
Expiration editable of payment link by email
If you didn't notice, we have a great functionality that allows your customers to confirm and pay safely and without having to give you their sensitive credit/debit card information. This is very useful when bookings are managed by phone or email. Now you can also change the expiration of the payment link. More info here.
Redeem limit of Gift voucher by fixed date
TuriTop's gift voucher redemption system continues improving. This time we have added a calendar so you can specify until which date a gift voucher can be redeemed.
We remind you that all the improvements, articles of interest, tutorials and other documentation are published in our Help Center, help.turitop.com. We recommend you visit it regularly.
Do you need any improvement of your TuriTop booking system? Ask for it from here