Mobile Check-in App

We launch our new app. With it you can scan the QR codes in your clients booking to check them in. At the moment it is only available for tours. You can download the app by going to the Google Play Store.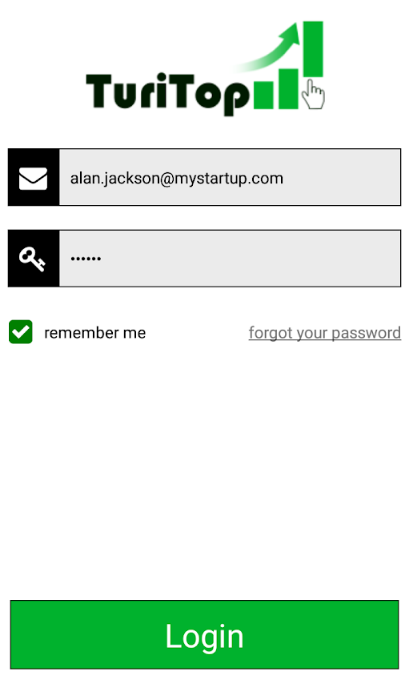 New discounts that apply to the deposit only
You can now create a discount that only applies to the deposit that the client is paying on purchase. Select the option when creating a discount to activate it.
More information for the client in the Shopping Cart
We improved the way information about the purchase is presented in the shopping cart. Now it shows more information: discounts, deposits, payment gateways fees/discounts, transfer prices,…
Select payment gateway per service
You can now select which payment gateway is activated per service. Go to Payments & Taxes on your service configuration to activate/deactivate them.
Improved security of password change and creation for admins and users
Now it's simpler and more secure to change a forgotten password. We've also improved the security of the process and added the functionality of changing passwords for users that forget them.
Improved integration with Redsys payment gateway
If you are using Redsys you will notice more information on the booking in your Redsys dashboard. We've also improved security and communication between them and TuriTop.
Updated look to the TuriTop Dashboard
We've updated the way the dashboard looks. They are mainly visual changes excepting the removal of the Save button in the Company and Services tabs. Don't worry because each time you change something in TuriTop it's saved automatically.
New Website
We are launching a new website built with AMP technologies that facilitate a better experience
Small changes and fixes
Some small bug fixes
Various small changes to the daily widget (speed, functionality, adaptability with JS integration,…)
Do you have any improvement suggestions for us? Get in contact with us at help@turitop.com