PayPal Express Checkout

PayPal Express Checkout will allow your customers to pay more easily and faster, improving the final end-user experience since the payment form is designed to work flawlessly from any device, mobile and desktop alike.
Where do I find this?: Company tab >>> Receiving Payments >>> PayPal Express Checkout.
WhatsApp messenger
Get in fast touch with your customers using this new integration. A new icon will appear next to your customer's mobile phone number. Click on it and inmediately start a conversation with no need to add the customer's phone number as a new contact in your mobile device. It will be only necesary that your customer introduces a valid mobile phone number with the WhatsApp messenger to start a conversation.
International phone code and country flag icon
We have added a visual improvement on the widget and on your back office for the phone number field. Now your customers will be able to select a country from a list that includes a flag icon and its country phone prefix allowing a proper integration with WhatsApp messenger
Meeting points
Add meeting points to your Tours/Activities whenever you see fit. This will allow a new number of possibilities for gathering customers pick-up-wise and, improve logistics.
Where do I find this?: Company tab >>> Transfers >>> Meeting Points.
Also, you will find the Transfer and Meeting Points section at service level.
Call to consult availability new feature
Now you can natively set that the events within the anticipation range of the widget preferences to be displayed in purple, to indicate that the booking can be made by phone. This will be showed in purple, which indicates the pre-release time.
Where do I find this?: services>> service >>> edit >>> default settings.
New payment transactions report section
From the more [+] button of your control panel, you will find a new feature that will allow you to generate reports for money transactions made in TuriTop. Learn more here.
Google Spreadsheets
Synchronize all your booking data from TuriTop with your Google Sheets App. This will allow you to use your own formulas to get the best out of your data gathering.
Where do I find this?: Company tab >>> Components/Integrations >>> Google Sheets.
Stop a review request send
Easily prevent a automatic review request email send from the bookings tab of your back office, just in case any customer of yours could make a harmful review for having a bad experience.
Where do I find this?: in the bookings or calendar tab, clicking on Email icon
Charge later with Stripe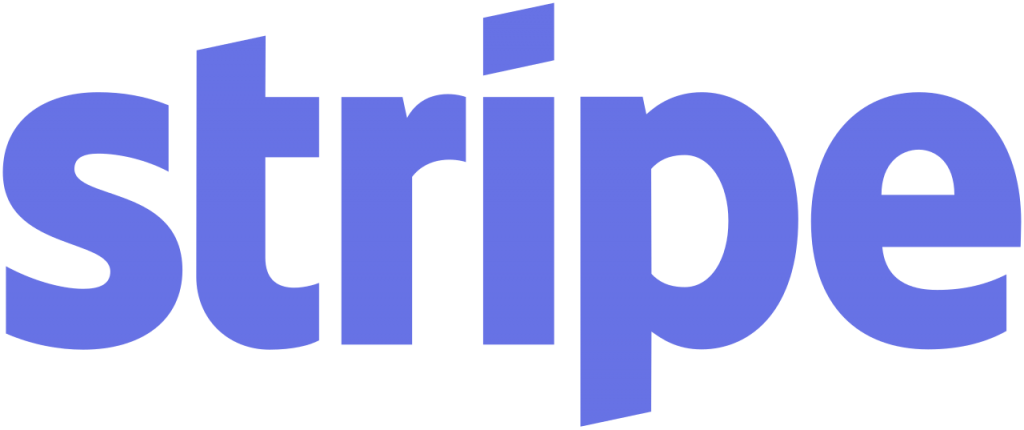 This new integration will let you charge your customers after having received their card information after a purchase. This will be an useful feature to charge a booking a second or third time or simply charge no-show customers. Learn more here.
Where do I find this?: Company tab >>> Receiving Payments >>> Stripe >>> Allow customer card info to be stored in Stripe.
Added support for multiple payments
A new way of charging your customer for convenience and ease on your back-office operations. Allow a customer to pay in as many parts as you want.
New option for a Supplier to add a booking selecting an specific reseller
Insert a new booking from your calendar tab selecting an specific reseller so that booking was sold from that allied company.
New Read-only bookings permission
You will be able to set a permission for an agent or user to only see your bookings. However, this user won't be able to delete or edit them.
Where do I find this?: Company tab >>> manage users >>> select an user >>> permissions.
Custom discount anticipation field
From the Pricing and discounts tab of your services, you can now set up the anticipation of a discount specifying days and hours.
Minor bug fixes and stability improvements
As every month, our top priority is improving the system stability and bug fixes in order to offer the best possible user experience.
We remind you that all the improvements, articles of interest, tutorials and other documentation are published in our Help Center, help.turitop.com. We recommend you visit it regularly.
Do you need any improvement in your TuriTop booking system? Ask for it from here