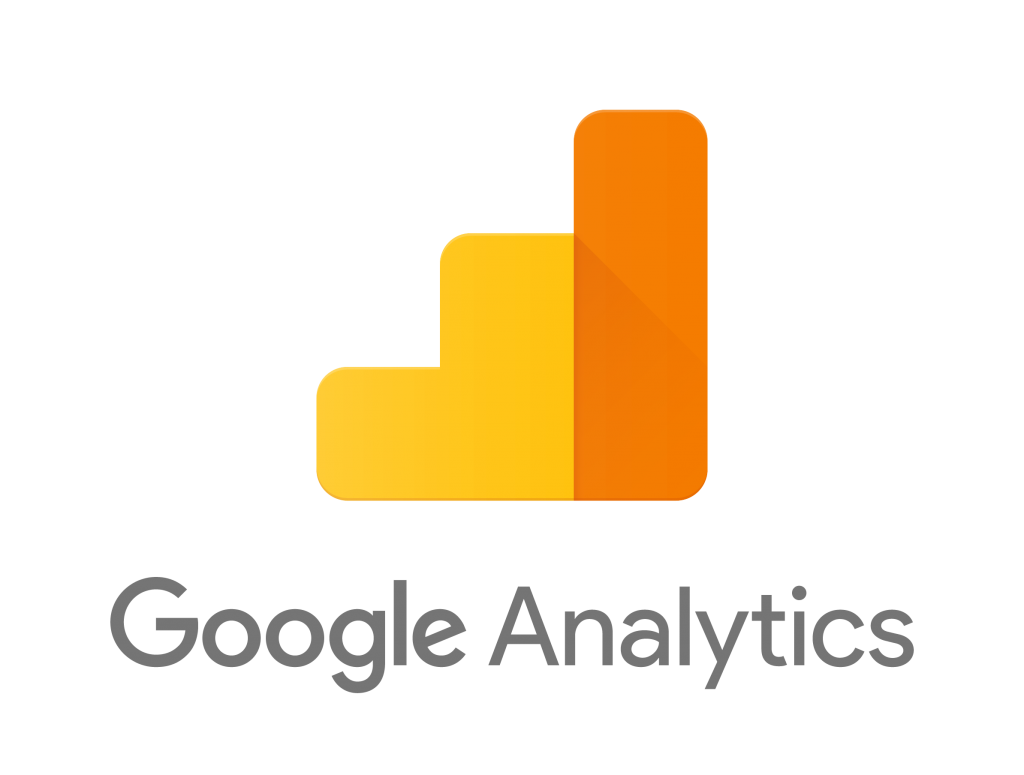 How do you make decisions that will affect your website? Do you do this based on a hunch or conversations maintained with your customers?
If you're no analysing statistics on your website, you will be losing a lot of opportunities to make your business grow.
Are you using Google Analytics?
Let's go over some basics and specific tools, but before we get there, here is a quick summary:
Google Analytics (GA from now on) is a freemium (free & premium) website analysis tool that reports how good is your website currently working. With GA you can track:
Visitors to your website.
The way they find you.
The device they are using.
When do they quit browsing your site.
In a few words, Google Analytics offers powerful and valuable information about the things that work and the things that don't within your website domain. By the time you recognize your strengths and weaknesses, you may optimize your website to easily convert your users, this means: getting more people to buy your products.
Getting Started with Google Analytics
Before we go any further now in some of the GA functions, answer a critical question: Do you own a Google Analytics account?
If our answer is no, then the first step you need to take is configure a GA account and install your GA code in your website and in your TuriTop's dashboard.
The process of aggregating a tracking code to your website will depend on the CMS (Content Managing System) you're currently using. Here is a list that includes the most common CMS and a link to instructions in how to add the GA id for each one:
Essential reports from Google Analytics to evaluate your website's performance
After adding your GA id to your website, it can take between 24-72 hours to start receiving data from your users. Even after you start reading data in your account, you will probably need around 1-3 months worth of information before reaching to any conclusion.
Once you have compiled a few months data, you can start to look around your reports to identify trending behaviour. This five reports offer you the basics about the things your website is excelling at and what needs to be optimized.
1- Audience overview
This report will offer a wide vision of the general performance of your website. You will be able to read the following:
how many customers visit your website on a daily basis.
the difference between new users and recurrent users.
the average bounce ratio of your website given a time period
Let's analyze two key points here:
Web traffic
Before talking numbers, there are two key terms you need to understand: users and sessions.
User refers to a unique individual that has just visited your website. Accordingly, an user if considered new when he/she visits your website for the first time. In contrast, comeback users have already visited your website at some point in time.
Whenever an user visits your website, activates a session, and this refers to the time-lapse between the quantity of click made and the time spent browsing your website. By default, sessions will be closed after 30 minutes of inactivity. If the user clicks on your website after this 30 minute window has passed, a new session commences. Therefore, an user may have multiple sessions on your website.
Bounce percentage
A bounce is born whenever a user visits your website and doesn't have any activity before leaving your site. In example, an user reaches your landing page and leaves without making any action in another page or button.
Bounce percentage of 0-15%: Generally, a sign of incorrect data.
Lower bounce rates often mean that your GA id has been incorrectly installed on your website and is not gathering exact user data. Make sure your id has been added correctly.
Bounce percentage of 16-40%: Excellent bounce rate.
Users visiting your website are high vale leads and are pretty interest in tours and activities.
Bounce percentage of 41-60%: Average bounce rate.
Your website is working fine, but bouncing rates near 60% indicate that you have an improvement margin.
Bounce percentage of 61-90%: poor bouncing rate.
Your website could use some serious optimization. Your website is mobile friendly? Is it easily browsable? How many click does it take to book? Does it have too much or too low content?
Now that we have a basic understanding of the bounce rate for a website, let's dive deeper into reading bounce rates in all devices.
2- Mobile Overview
The general mobile devices vision report tells us how your website works on different devices, specifically in computers, mobile phones and tablets.
Why does this have value? Because your website may perform well on computers but not on smartphones (& viceversa). In a smartphone-dependant world, it is essential to count on a website optimized for such devices.
3.- Acquisition Overview
Do you know where comes the vast majority of your web site traffic? Is it being searched by social media channels or search engines?
The acquisition overview answers all these questions. By reading this report, you will realize that there are four main channels which control traffic: organic search, direct, reference and social.
Which are these channels?
Organic search: when users find your website entering keywords on Google (or another search engine)
Direct: the users enters your domain directly in the browser's url field.

Keep in mind that if Google Analytics is not able to recognize a visit's traffic origin, it will categorize it as direct traffic. Thus, up to 60% of direct traffic often refers to organic or derivation search. This is known as "Dark Traffic" since its real source is hidden.

Reference: when users find your website by clicking on a url from a different website.
Social: when users find your website from a social media page, such as Facebook.
Your main Traffic Channels are also influenced by your page and domain authority, general SEO and your social media or digital marketing interaction strategy.
4.- Behaviour Flow
Would you like to know how your users flow through your website? The behaviour flow report shows where your users reach within your website and which pages they visit during their session.
Ideally, we would like that our customers get to the booking funnel in 1-3 clicks.
5.- Ecommerce Overview
The ecommerce overview is where you can see and follow your website performance from the conversion point of view. Let's talk about what is your Ecommerce conversion rate.
Your Ecommerce conversion rate is the total fixed traffic percentage of your website whenever a purchase is made. Therefore, if 100 users visit your website today and 5 of them book, your daily conversion rate is that of 5%.
Join thousands of companies who are managing bookings better than ever with TuriTop
Free 14 day trial – No credit card needed – Commission free – 30 days money back guarantee
Got questions about TuriTop?
Reach out to our sales team. They are available from Monday-Friday, 9am-5pm GMT.
Phone: (+34) 922 394 632
Email: sales@turitop.com