Today everyone wants to search, choose and book their activities, events and services online. With a credit card at hand, it only takes a couple of minutes for someone to buy some tickets. So, by not having an online booking software you are at a commercial disadvantage.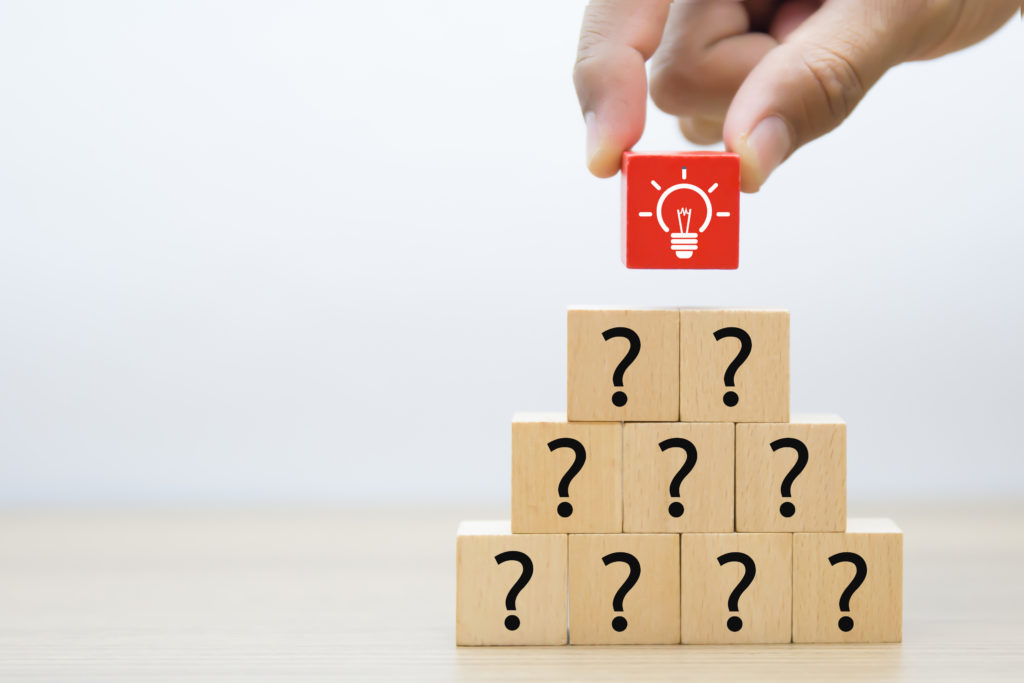 If you are not already receiving online bookings, we have prepared this guide of six key points to consider before choosing an online booking system.
Discover your needs and requirements
Make a list with the features you need from a booking software and then order them in two columns: must-have and nice-to-have. This will help you focus on the critical needs to carry out your activity in the most effective and efficient way.
Here are some basic requirements of online booking software:
Cloud-based
Payment gateways
Real-time availability
User-friendly interface
Excellent support team
Here are some complex requirements:
Management of gift vouchers and promotion codes

Resource management
Channel Manager
B2B Marketplace
Cost of using an online booking software
It is very important to have in mind how much it will cost you to have an online booking system. One thing to consider is the commissions that many booking systems apply to the reservations you receive either online, through agents, your own from back-office or even those you receive through OTAs. One of the great advantages of using TuriTop is that their price plans have no commissions, so you know exactly what you will pay each month. What's more, the prices of their plans are highly competitive
Is it simple and easy to use?
One other primary thing to consider while looking for a suitable online booking system is its ease of use. How easy is it to use? Will your customers find the process of booking an activity or event easy? We at TuriTop offer you a free live demonstration of our booking system, so you can see first hand what our system can do for you. We also offer a 14-day free trial, so you can try TuriTop for yourself.
Channel Management
Nowadays it is impossible for any tour or activity business to get away from OTAs (Online Travel Agencies) such as GetYourGuide, Viator, Civitatis, etc.
Most likely you will have to sell through them so your booking system must be able to manage your availability and bookings. This is very important for any type of business regardless of the size of the operation.
If your availability is not synchronized with any OTA, there is a high probability of overbooking. Which could cost you quite a bit. Not only financially but with very angry customers in your facilities and bad reviews in social networks. TuriTop is connected with the most popular online travel agencies.
Multiple payment options
Everyone has their individual preference when it comes to paying for products online. While some like the ease of use of PayPal or Stripe, others prefer to pay by credit card or bank transfer. Expanding your customers' options can increase the number of online bookings on your website. TuriTop is connected with the most popular payment gateways:
Redsys

PayPal
Stripe
Bizum
Ecomm365
Global Payments
MercadoPago
MyPOS
Paygate
Third-party integrations
With your new booking system, you should be able to use all the data that is collected over time. This could mean exporting customer data and behavioural insights from booking forms for marketing purposes, such as newsletters, as well as exporting financial data for accounting purposes. Integrations with third party systems will make it easier for you to submit data and use it. TuriTop is integrated with the most popular applications:
Marketing

MailChimp
Facebook Pixel
Google Analytics

Tools

Google Calendar
Google Sheets
WordPress
Clickatell
Zapier
Summary
You already have a better idea of the most important features for choosing a booking software. We recommend that you contact us to analyze your needs and requirements and validate if TuriTop is for you.
Don't you have a booking system on your website? Try TuriTop
Free 14 day trial – No credit card needed – Commission free – 30 days money back guarantee
Got Questions?
Reach out to our sales team. They are available from Monday-Friday, 9am-5pm GMT.
Phone: (+34) 922 394 632
Email: sales@turitop.com