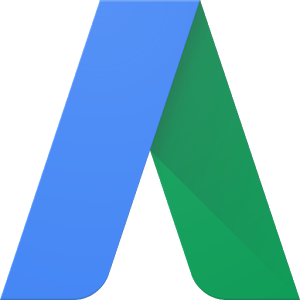 Google Adwords is an advertising service from Google. They let you advertise on their search engine and in web pages. They use targeted advertising to personalize the way you want to reach your clients. So, if you are looking to expand your sales with new advertising, Google Adwords is a very good place to start.
The Benefits are great. Grow your business with new online and physical visitors. Reach old and new clients. You can decide to advertise locally or globally, set the parameters you want. You can target the audience you want whenever you want.
If you are interested, you can sign in and get more information on their web page, or look for some video tutorials on their YouTube channel.
What can I do with Google Ads?
You can link your objectives from your Analytics accounts. Did you know that your TuriTop account can be linked with your Analytics account? If you do not have a Google Analytics account, create one and link it with TuriTop. Go to this article to know how.
Keep in mind: TuriTop send all the necessary e-commerce data to Google Analytics.
Follow instructions here. After this, you just need to import conversions from your Google Analytics dashboard. Learn more here.
Advice: Google Ads has one of the best support teams in the world. Not only you have a help center at your disposal, but you may also contact them by phone. For Spain, dial +34 900 814 543, for other countries, click here. They will help you in all your needs regarding your Ads and Analytics account linking.
Now you are ready to begin using Google Adwords!