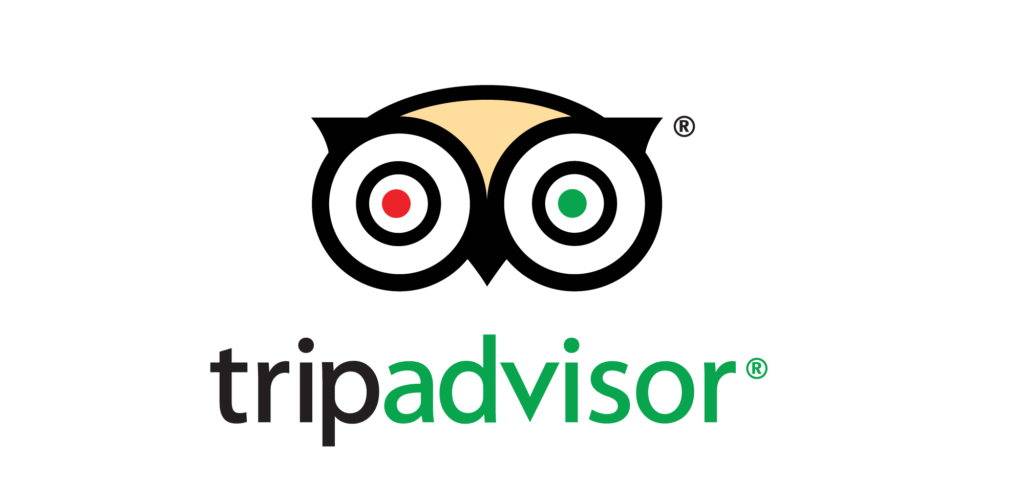 At this time TripAdvisor is the largest travel community in the world. With more than 260 million monthly visitors and 60 million members, it becomes an indispensable portal for tourism businesses.
Continue reading and we will show you how to open your account in few minutes and also how to edit it and improve created accounts.
Why should I open a Trip Advisor account?
It's Free.
You can open it by yourself in few minutes.
The millions of visitors that TripAdvisor receives are possible visitors to your website (your business information will be displayed on top).
Although the comments may not always be good, they will provide you with valuable feedback to improve certain aspects of your business. Perhaps you are missing something?
If your website is not well positioned in the search engines, but you have a TripAdvisor account, you will appear at the top of the searching results, and then the visitors will have access to your website.
Open a TripAdvisor account
It's much easier than you think. Click on open a TripAdvisor account and choose your type of business. You will open a new page where you must fill in the form. VERY IMPORTANT: In addition, to make sure that all your details are correct, insert your website and Facebook page. We recommend to copy and paste the links of your pages to avoid errors in writing.
After filling the form, click on send it and wait a few days (can last up to a month in some cases) to receive an email confirming your account.
Keep in Mind: Maybe your business has already been registered by another party. Check it visiting TripAdvisor web site and search your business from the search box that is located in the top right corner. Type the name of your business to see if it is already registered.
Warning: This website (www.turitop.com) is NOT TripAdvisor. TuriTop is a booking system that collaborates with TripAdvisor to offer an integration of bookings made by TripAdvisor and our customers. If you want to start selling on TripAdvisor and synchronize your reservations with the TuriTop reservation system, click here.
How do I verify my account?
The first step is done, which is to create an account, but in order to verify your relationship with that account it is necessary to follow these steps:

1. Click here and select your type of business. (Hotel/Accommodation, Vacation rental, Restaurant, Attraction).
2. Enter your business name, select it from the drop down menu and click on "Search".
3. Click on "Register for this business".If you do not have a user account, you will need to register with your Facebook or Google account, o by filling in the form.
4. After you have registered or logged in, you need to fill in the form where you specify your connection with the business.

You will have 3 options to verify your identity:
Verification by Facebook (the fastest and easiest way. You need to have a personal Facebook account. Sometimes this verification doesn't work)
Verification by credit card (they will not make any charge)
Verification by the customer service (must send information by fax proving your relationship with the company)
If you need more help with the verification process, send an email to verify@tripadvisor.com or call +44 203 318 5019.
Need to correct an existing profile?
If you are already registered and verified in TripAdvisor and want to modify your account, click on Management Centre. Choose your type of business (Hotel / Accommodation, Vacation Rental, Restaurant, Attraction) and on the new screen type the name of your business. On this page you can edit your account, reply to your visitor's opinions, get marketing tools to install on your web page and even tools to get many more opinions.
Need more help?
Access the owner support center from HERE.

Or check out the frequently asked questions from the Help Center.
Do you want to have your own booking system on your website, Facebook, agents, affiliates and resellers?