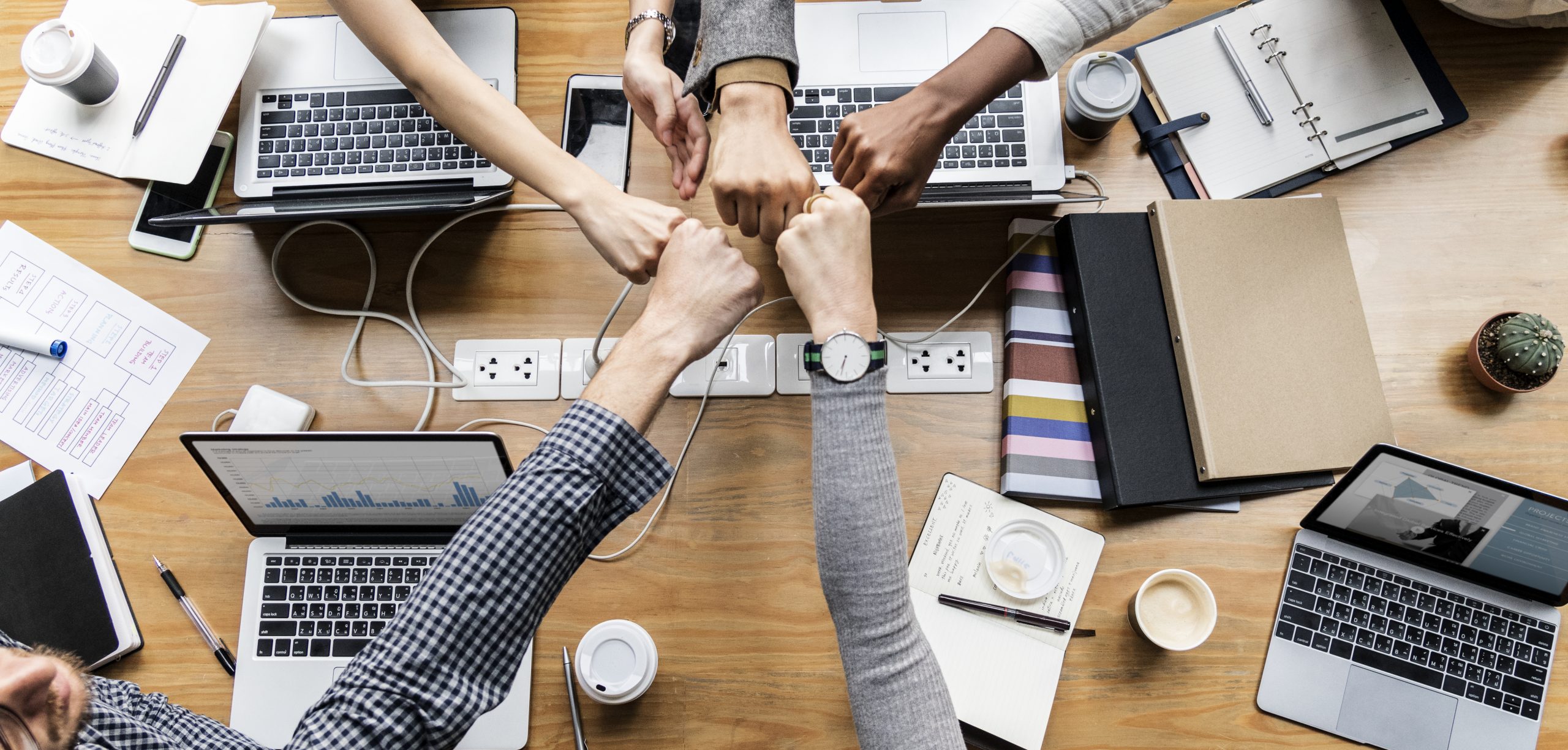 Help is always here, wherever you are
We're here to give you more information about TuriTop and answer any questions you may have
---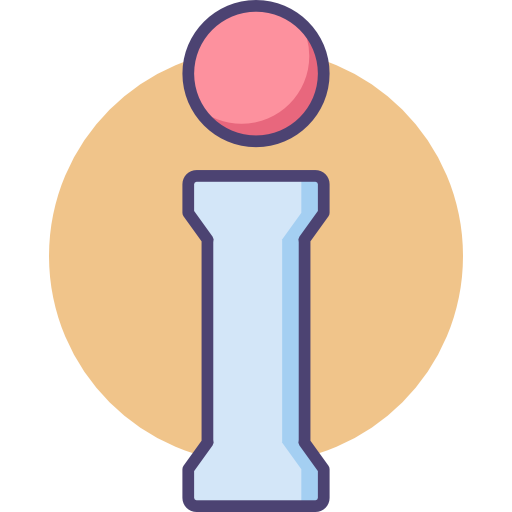 If you are not yet a customer
Our sales team is happy to answer all your sales questions. We are available from Monday-Friday, 9am-5pm GMT.
(+34) 922 394 632
sales@turitop.com
You can also drop us a line and we'll be in touch as soon as possible.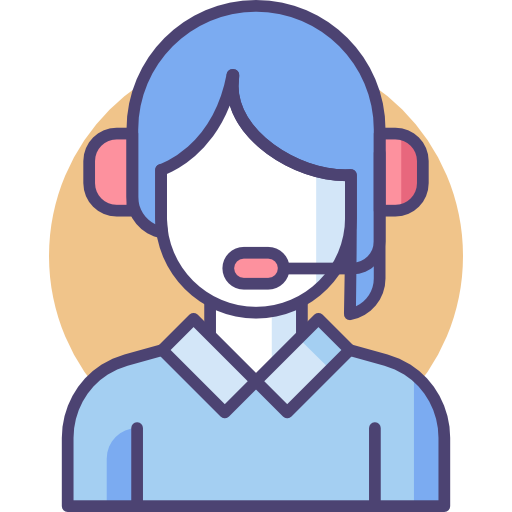 If you are customer
Get in touch with our Support team for any type of incident or technical query. Our support team is available from Monday to Sunday.
Submit a ticket