Don't worry, we've got you covered
Providing security for your business and your customers' data is our number one priority at TuriTop. With PCI DSS compliance and customers' credit cards not stored, feel rest assured that all your data is safe.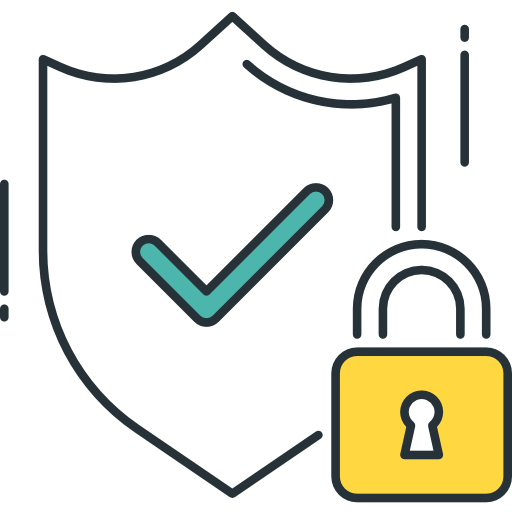 PCI compliant SSL encrypted certificate
Compliance extending to all accounts with TuriTop and transactions that are processed through our system.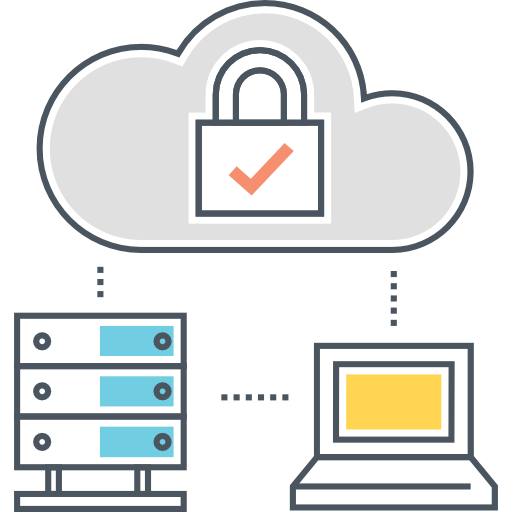 High performance dedicated servers
Using state-of-the-art technology, TuriTop operates with dedicated servers to further secure all data.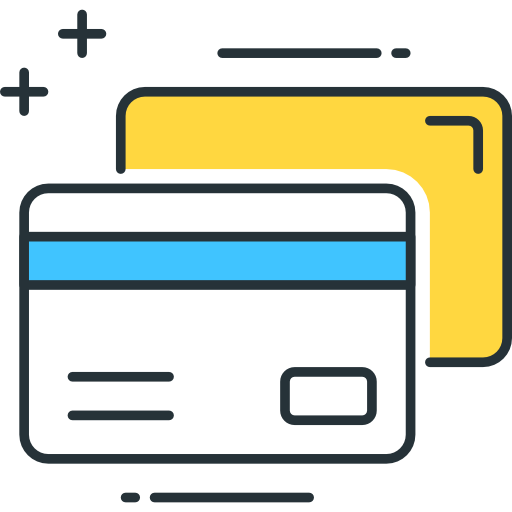 No credit card information stored
TuriTop solely relies on third party payment gateways, therefore no credit card information is stored.
Additional security measures in place to secure yours and your customers' private information.
YOUR data is important to us
All data associated with your account is your data, including bookings, customers and more. Our service maintains the integrity of your data.
Automatic encrypted backups
TuriTop constantly runs automatic encrypted backups to ensure your data is in a safe and protected location offline.
Regular security updates
We are constantly improving and updating security at no extra charge across all applications and will notify you on all updates.
Join the myriads of companies who are managing bookings better than ever with TuriTop
Free 14 day trial – No credit card needed – Commission free – 30 days money back guarantee