---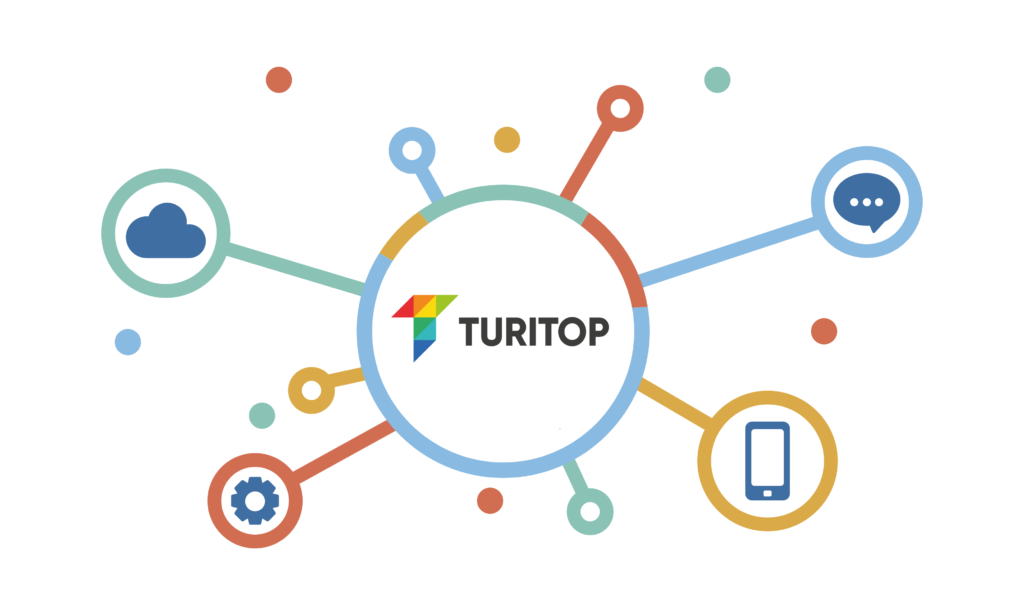 Use TuriTop Channel Manager to manage all your booking channels in one place saving hours updating multiple systems.
---
Five reasons to use our Channel Manager
---

No booking fees on the top
TuriTop will not charge you any commission on bookings made through any Online Agency Travel (OTA), agents, etc but they may apply its own fees.

No more manual errors, therefore no more overbookings
Manual processes can be exhausting, time-consuming and, most importantly, unreliable. A comprehensive Channel Manager like TuriTop is the solution for your overbooking and double booking issues.

Manage availability across channels
Establishing a connection between you TuriTop Booking System and the OTAs reduces the time you will spend updating your availability. When you're connected and update your availability in TuriTop, it will be automatically updated on the OTAs.

Monitor all your bookings from one place
Say goodbye to multiple accounts and platforms! Thanks to the bi-directional API integrations, you can monitor all your bookings from a single centralised platform: TuriTop.

Increase global visibility and expand your business
Nowadays around 57% of travel bookings are made online. A good Channel Management System helps you connect with as many OTAs channels as you like so you can throw open the doors of your business to the global traveler.
TuriTop connects your business to the world's biggest Online Travel Agencies
Free 14 day trial – No credit card needed – Commission free – 30 days money back guarantee
Increase the visibility of your business in the most important sales channels at no extra cost.
TuriTop has one of the most extensive partnership networks, and it is constantly growing!

Making culture more accessible Tiqets connects travelers with instant, last-minute, mobile tickets to top museums and attractions all over the world.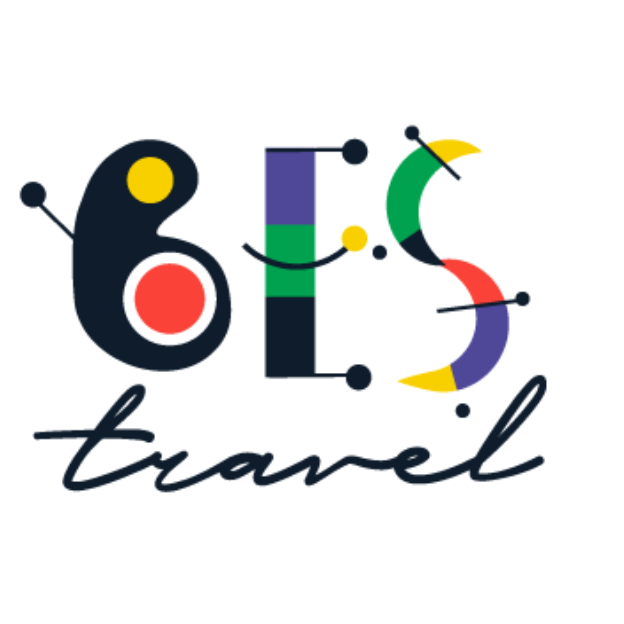 Local activities and experiences that work with respect for the environment in Ibiza
Coming soon
We're constantly updating our Channel Manager.

Got questions?
---