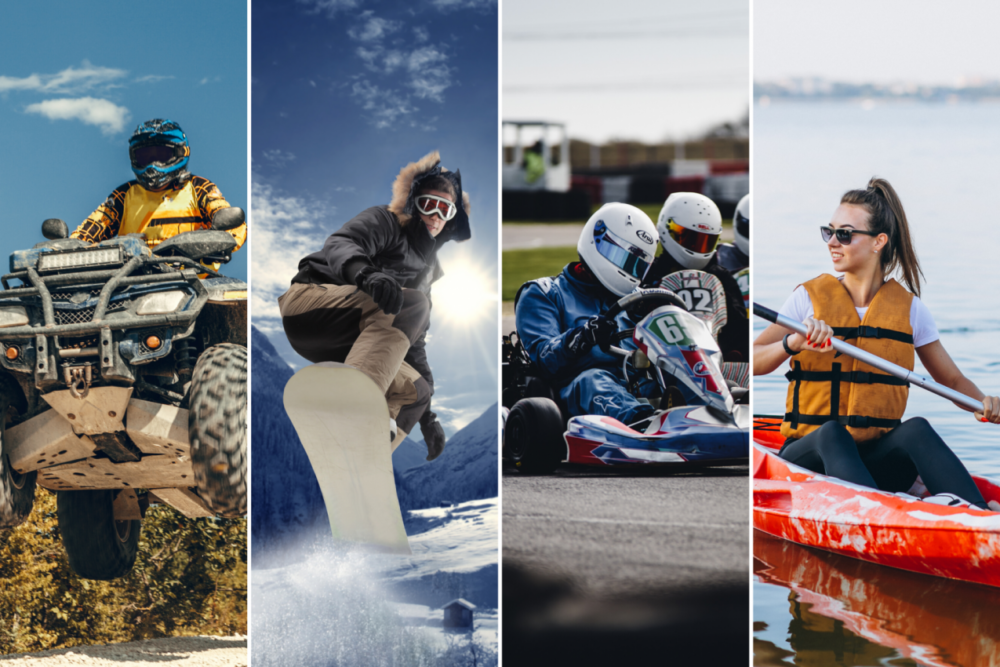 All features of your Booking System
Take a look below at all major features TuriTop has to offer your company.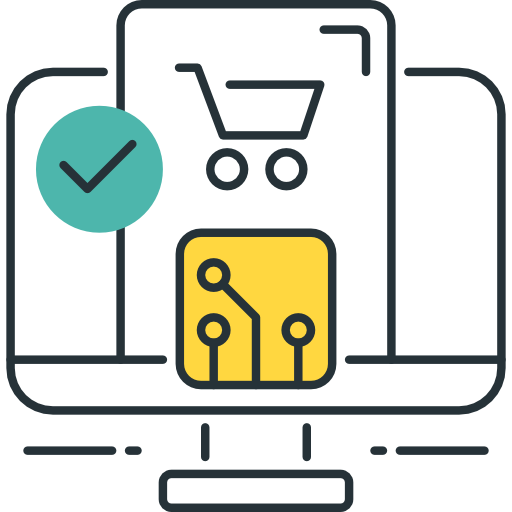 Payment Gateways
TuriTop is connected with the main important payment gateways around the world. Request full or partial payment at the time of booking or request to be paid on arrival. You can even insert bookings from your back-office and request a payment of the same through an email with a secure payment button.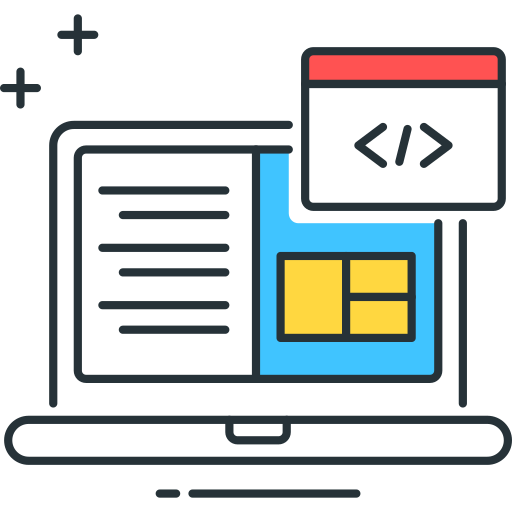 Easy installation
You can insert your Booking Calendar on any website, no matter which CMS was created in (WordPress, Joomla, Weebly, Wix, etc.). You will just need to copy and paste the generated code for each service or product and start selling. You do not need to install any plugin!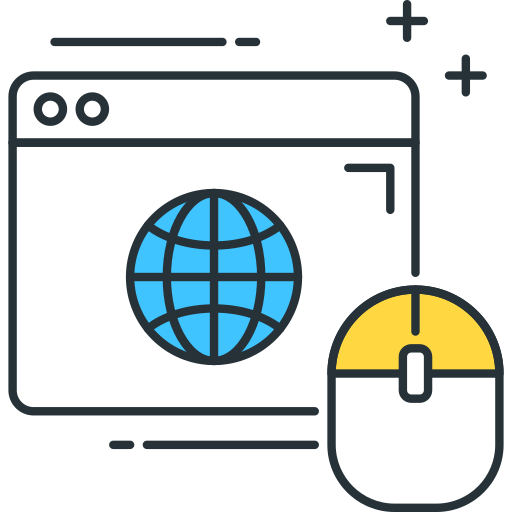 Widget translated in more than 30 languages
Our control panel – your booking system's back-office – is available in four languages: English, Spanish, German and Italian. The Booking Calendar (what your clients see on your website) is currently translated into more than 30 languages. In addition to the Calendar, confirmation emails, reservation reminders and automatic opinion requests are also translated.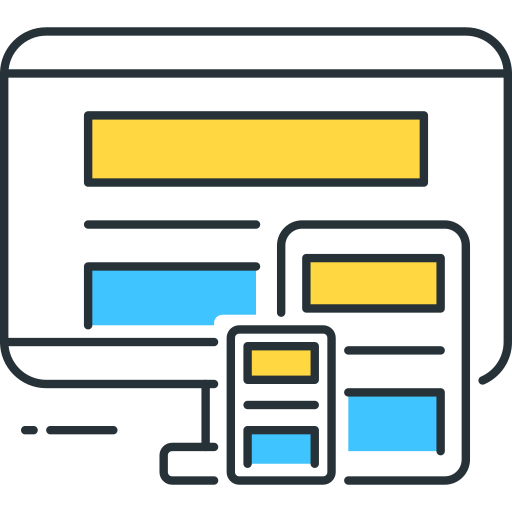 Powerful Back-Office
We provide you with your own Back Office to manage all your bookings, (on-line or off-line), whether they come from your website, social networks, telephone, ticket office, email, SMS or agencies.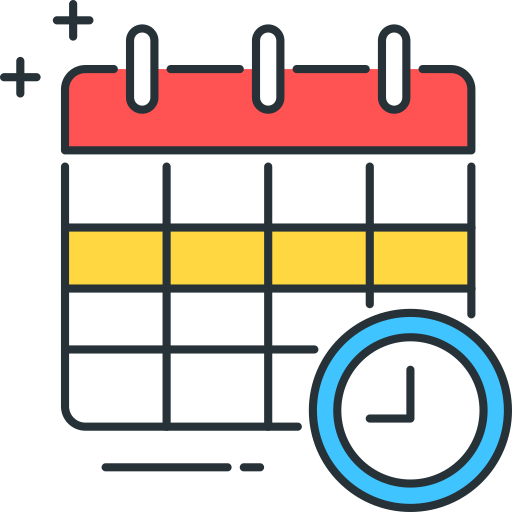 Google Calendar
Sync TuriTop's bookings with Google Calendar. You'll have further Backup and will be able to share calendars with anybody!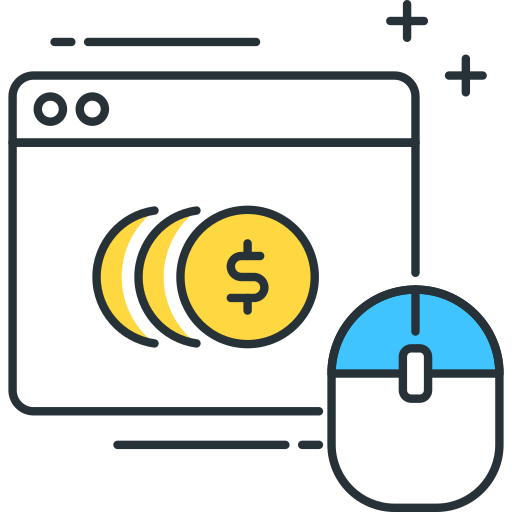 Facebook pixel
Track the activities on your website and on the TuriTop Widget. With our integration get metrics of your customers when making a booking and Improve the spending on ads you make on Facebook.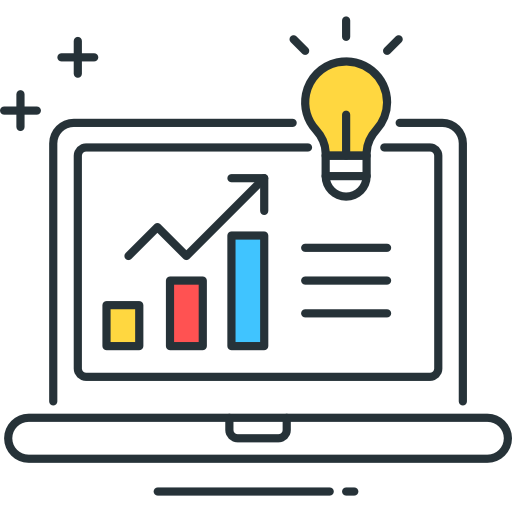 Google Analytics
Google Analytics does not only serve to count visits. Our integration allows you to track the source of each reservation before it reaches your website. So you can know how many customer payments you get from Google search, Trip Advisor, travel blogs, etc.
MailChimp
MailChimp is an email marketing service that allows you to design, send and track campaigns with a simple set of tools. When you connect your TuriTop account with MailChimp, when a reservation is made, TuriTop will automatically subscribe your client to the MailChimp list that you have setup..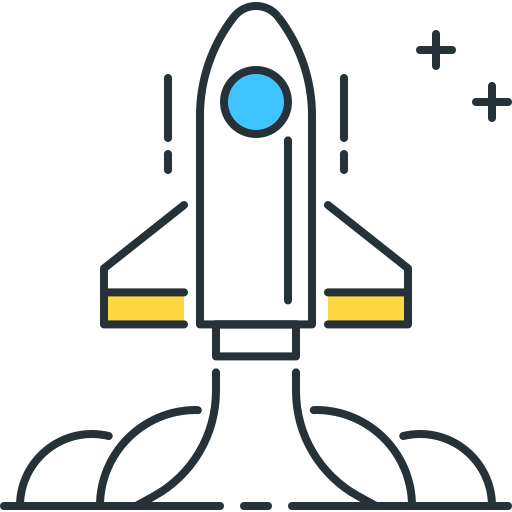 Easily increase your sales
Turn TuriTop booking system into the platform from which you will manage all your reservations. Share your availability in real time with your resellers, agents, your website, your social networks, etc. Avoid taking the phone and / or answering emails whenever a customer needs to know if you have available places in your activities!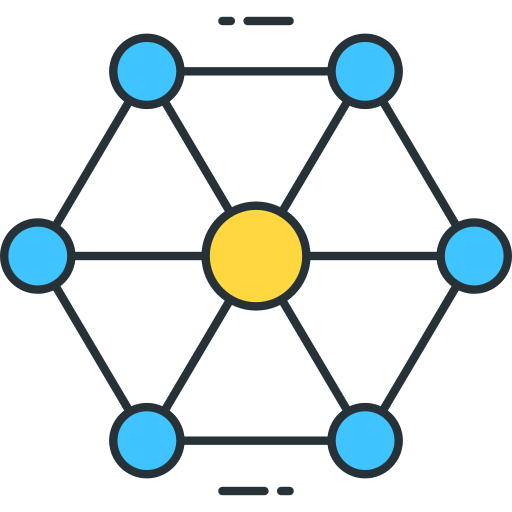 Channel Manager
Access other markets through our powerful Channel Manager. Easily increase your sales and share real-time availability of your products and services with the main websites of the market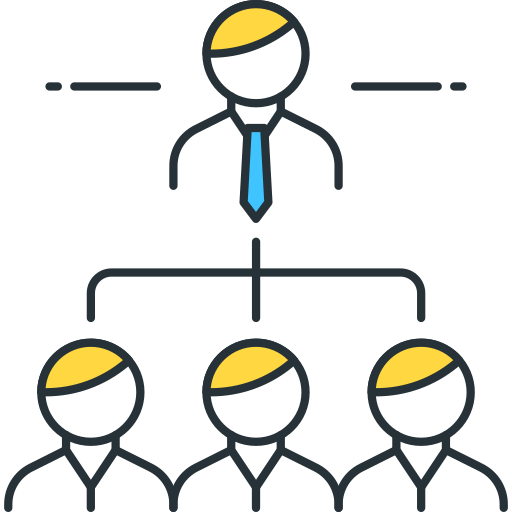 Create your own affiliate network
You can offer all your products or services to any web page or blog in exchange for a commission. Easily identify when a sale is made by an affiliate and promotes your activities to a wider audience.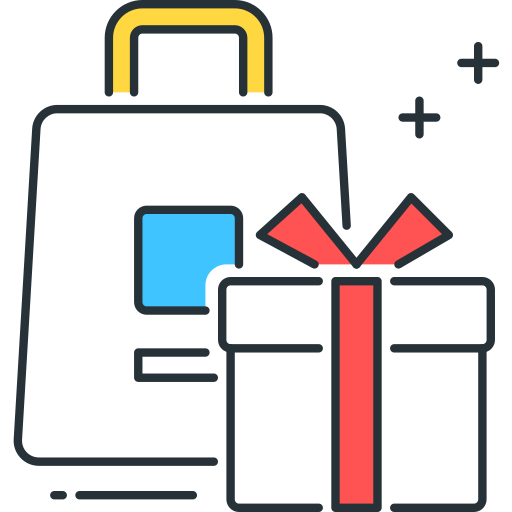 Gift vouchers
Forget about the tedious task of making gift vouchers one at a time. With TuriTop, your customers can buy a gift voucher from your website and send it directly to the beneficiary by email or print it to physically deliver it.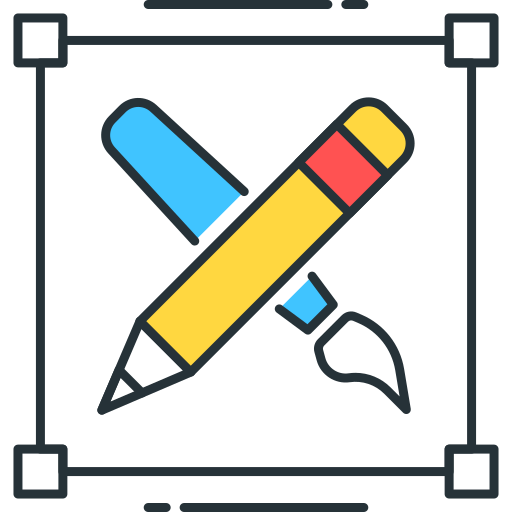 100% customizable
Adapt the Booking Calendar to the design of your website. Use your corporate colours, change the background colour, font type, text size, colour of the purchase buttons, etc. You can make the changes yourself or contact us and we will do it for you.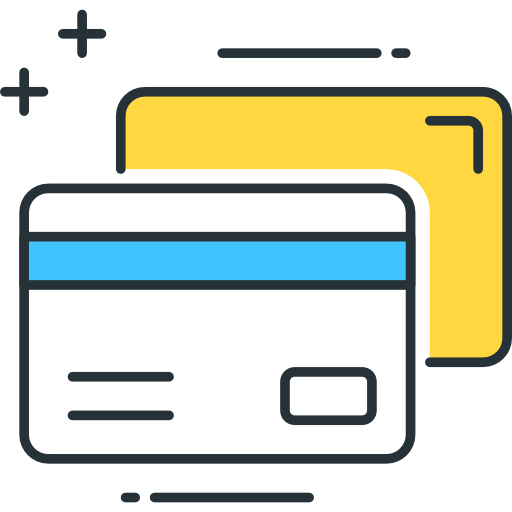 Booking payment requests by email
Have you ever been called by phone to make a booking and the customer refuse to give you the information on your card? Don't worry, with TuriTop booking system you will be able to insert a booking in the system manually and request by email the total amount through a secure payment button. In case the customer does not pay in the provided period of time, the reservation will be automatically deleted.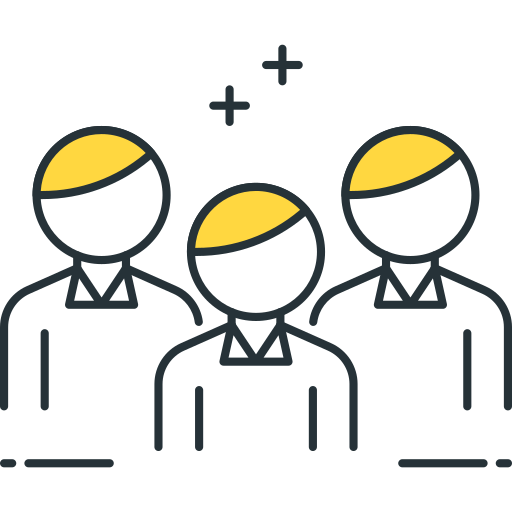 User Accounts
Create unlimited user accounts to give limited access to your employees, translators, designers and sales agents. Organize your company and give access to TuriTop to whoever you want.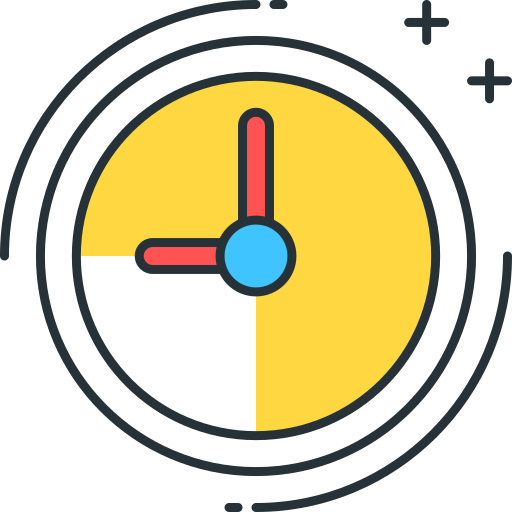 Booking Reminder
Schedule booking reminders deliveries before an event, e. g. 24 hours before, and improve the punctuality of your customers.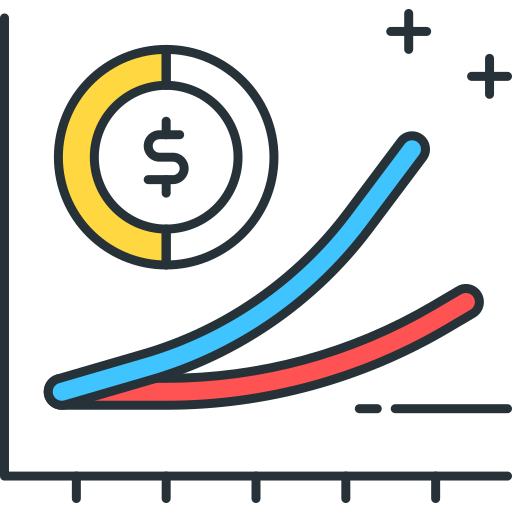 Complete Statistics System
Analyse how many sales you have had in a given day or month, from which cities or countries were made or simply review the profits generated by your activities by day or month.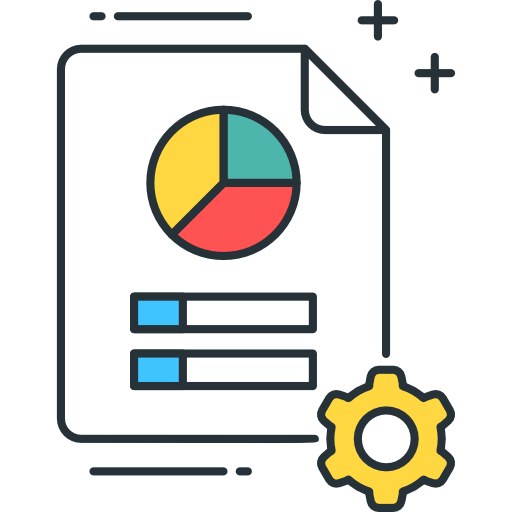 Sales Reports
Generate your own sales reports and export them in a CSV or Excel file. Check in real time how many tickets you have sold today, how much money you made last week, how many people are going to attend a specific event or simply generate an income report by day, month, year, etc. The options of our report generator are endless.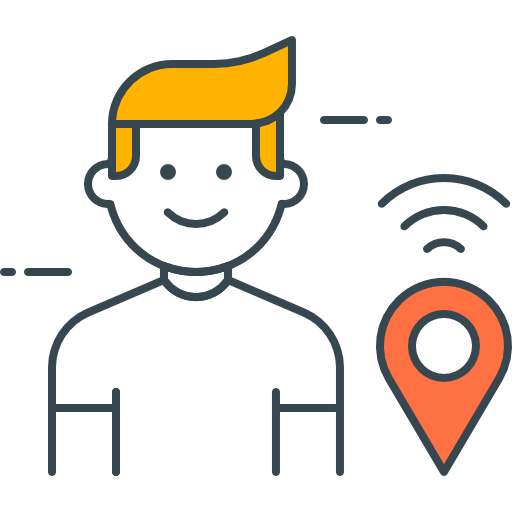 Customer pick up management
Create a list of all your pick-up points and another one of the hotels / accommodations associated with those points. When your customers choose the hotel / accommodation where they are staying, the system will specify the place and time of pick-up automatically on their booking ticket. The pick-up point can be the same hotel or some other nearby point.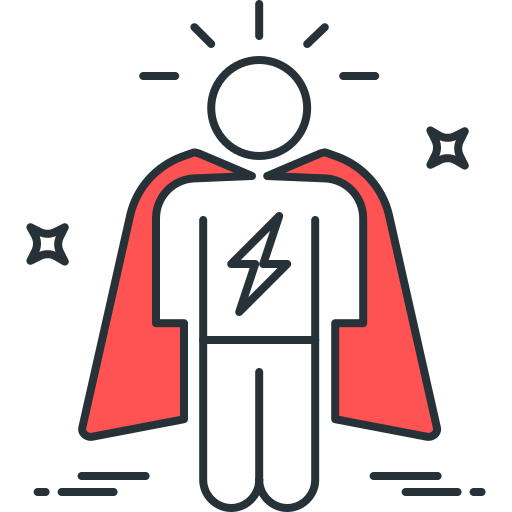 Resource management
You have a resource (vehicle, guide, motorcycle, etc.) which can be assigned to one or several services / activities and you want to close the seats automatically if that resource is already being used by one of those services. For all these situations you can use the resource management, and let TuriTop do it all for you.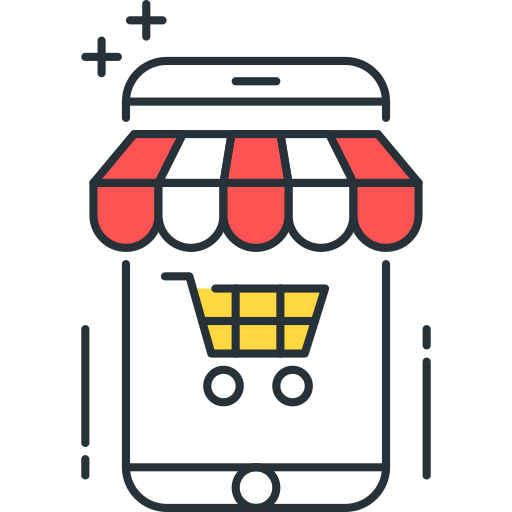 Shopping Cart
The Shopping Cart is a virtual area of a website where the user will 'add' the activities or services as they are being reserved, in the same way as they would in a supermarket. In the end, the user will decide which of them buys or not. You can also create Multipack Discounts. (for example: If you buy activity A + activity B = 15% discount on the total purchase).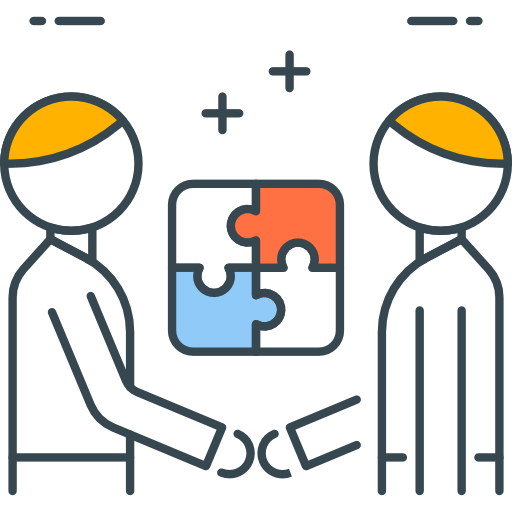 Agent Quotas
Create seat quotas for your sales agents. If the agent does not reach the assigned quota, the seats assigned to that agent will be automatically released when the time frame that you have previously configured has passed.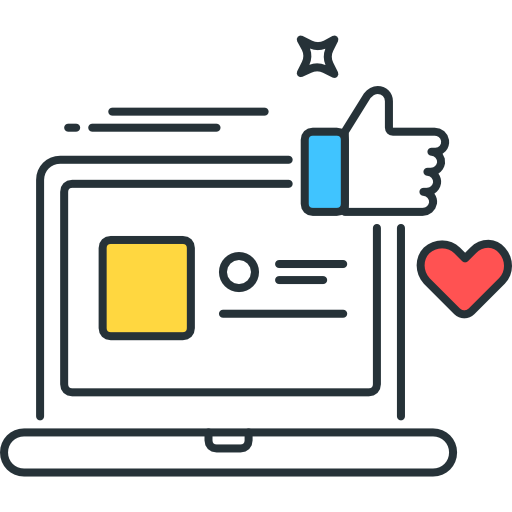 Automatic review request
Automatically send your customers an email requesting their review of the activity they have just enjoyed in any social network you have previously set up. Easily increase your "likes" and comments without having to do anything else! TuriTop will do it automatically for you.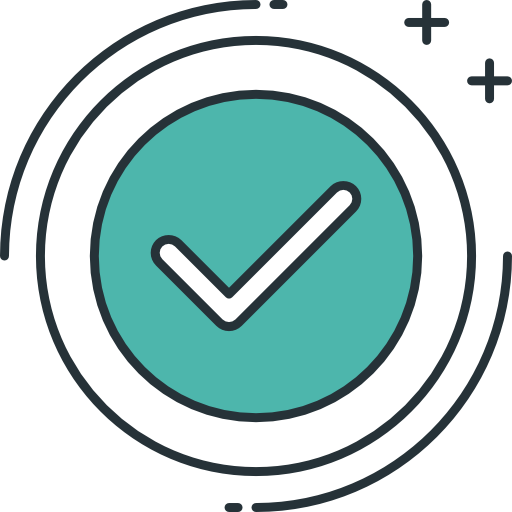 Check-in APP
We offer you a native App on Google Play to manage your events Check-in in an agile and immediate way. Forget about paper lists and long waits. Quickly scan your customers' tickets and the application will validate them.
Join the myriads of companies who are managing bookings better than ever with TuriTop
Free 14 day trial – No credit card needed – Commission free – 30 days money back guarantee