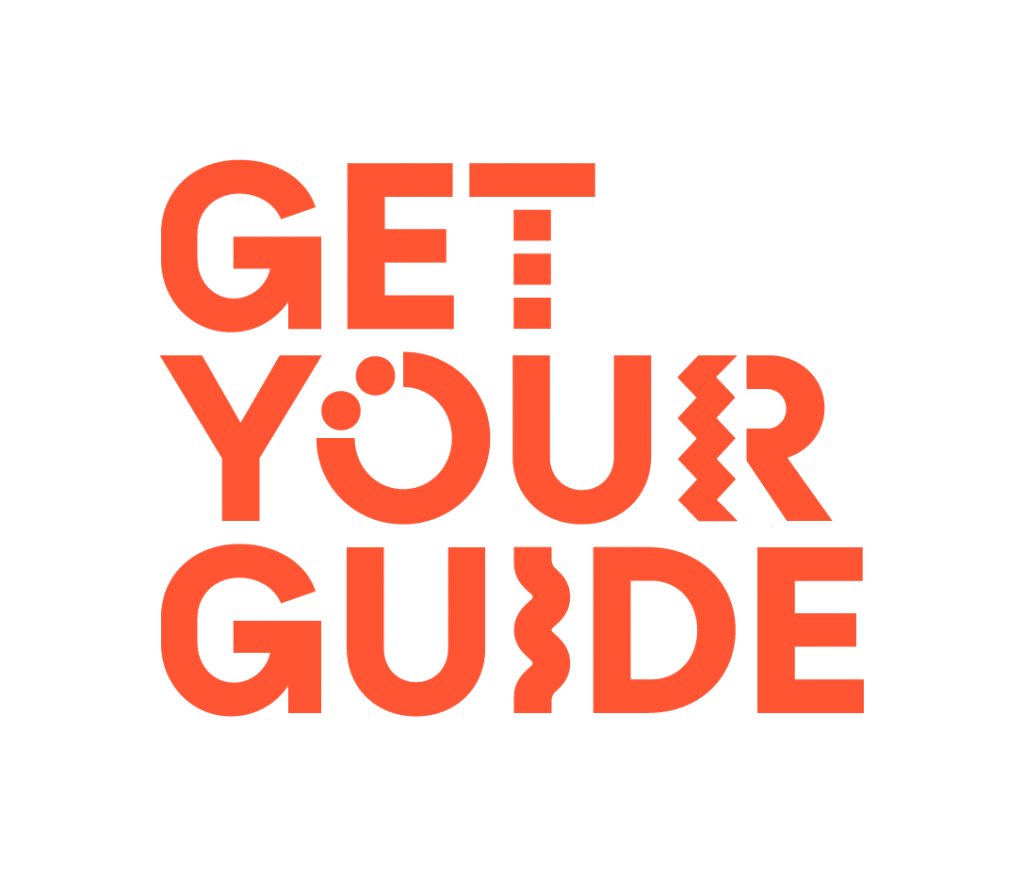 GetYourGuide is one of the top online travel agencies worldwide. They work with professional suppliers offering tours, attractions, city cards, transfers, seasonal sports, special excursions, and cooking classes.
---
---
Why become a GetYourGuide supplier
GetYourGuide offers over 50,000 activities and tours in places all around the world. This includes entry tickets for major attractions, guided tours, day trips, food and cultural experiences and so much more. This means that wherever you're going and whatever kind of traveller you are, you'll certainly find something that will interest you.
GetYourGuide receives on average 2.5 million visitors per month from all over the world. Consider how that compares to how much traffic your own website receives, and also bear in mind that GetYourGuide's website traffic comes from everywhere. That's the power of an OTA – anyone with an internet connection anywhere in the world can potentially find your product.
How to open a Get Your Guide supplier account
You will need to apply to be a GetYourGuide Supplier. Learn more about how to open a Get Your Guide supplier account reading the following article.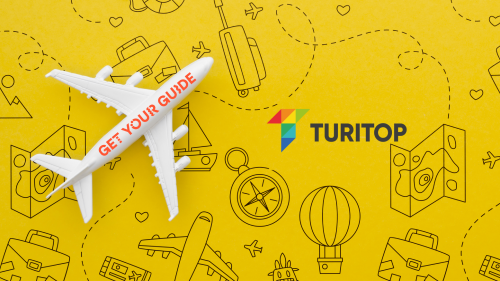 Why use TuriTop to connect your availability with GetYourGuide
There are 3 main reasons why you want to integrate TuriTop with GetYourGuide:
When you receive a booking from GetYourGuide, your work has only just started. They'll send you the customer information and the booking details, but you'll need to manually import them into your booking system . With TuriTop, all of this information is automatically pushed to all of these platforms. This saves you time and also ensures that you never make a mistake, forget a customer or forget a payment.
Your distribution network can be as big or as small as you want – you can partner with 1, 10 or 100 agents if you want. However, the more agents you have, the more work it takes to keep your availability up to date across all of them and to update it as it changes. Using TuriTop Channel Manager functionality this process is simplified and automated. You update your availability in one place and it is pushed to all of your partner agents in real time.
Last but not least, Turitop does not charge commission for the bookings you receive through any OTA, agent, agency, etc. Unlike other booking systems, you only pay a fixed monthly fee at TuriTop. There is no other booking system with so much quality at a lower price. No commissions! Have a look at our plans.
Integrate TuriTop with GetYourGuide
Try TuriTop for free, we'll help you connecting your products.
Got Questions?
Reach out to our sales team. They are available from Monday-Friday, 9am-5pm GMT.
Phone: (+34) 922 394 632
Email: sales@turitop.com