With more people booking online than ever before, online travel agencies (OTAs) have become a necessary distribution channel for tour and activity businesses.
What is an OTA?
An online travel agency can be utilized by a traveler in order to book everything they need for their trip in one place. This can include making hotel reservations, flight reservations and in-destination reservations like tours, attractions and activities.
TuriTop booking system connects your business to a growing number of OTAs, online marketplaces and agents.
Are you an OTA and want to connect with TuriTop? Click here for more info.
Benefits of connecting your TuriTop booking system to an OTA
---

No more manual errors, therefore no more overbookings
Manual processes can be exhausting, time-consuming and, most importantly, unreliable. A comprehensive Channel Manager like TuriTop is the solution for your overbooking and double booking issues.

Manage availability across channels
Establishing a connection between you TuriTop Booking System and the OTAs reduces the time you will spend updating your availability. When you're connected and update your availability in TuriTop, it will be automatically updated on the OTAs.

Monitor all your bookings from one place
Say goodbye to multiple accounts and platforms! Thanks to the bi-directional API integrations, you can monitor all your bookings from a single centralised platform: TuriTop.

Increase global visibility and expand your business
Nowadays around 57% of travel bookings are made online. A good Channel Management System helps you connect with as many OTAs channels as you like so you can throw open the doors of your business to the global traveler.
---
Online Travel Agencies (OTAs) to work with
---

Over 25 million travelers use GetYourGuide to book tours, attraction tickets, and activities around the world.

Viator is the world's biggest OTA for Tours & Activities with real-time availability.
---

Civitatis is the leading Spanish leading distribution platform of activities, day trips and guided tours all over the world.

The most visited guide to escape rooms – Directory with map – Ranking of the best games – Player reviews
---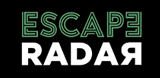 Enter the name of the room, province or community and the date you want to make the Escape Room and we will show you all the rooms with free hours or if you want use the geolocation.

OTA with thousands of activities to discover! We help you find the perfect plan. + Tips, curiosities and travel guides.
---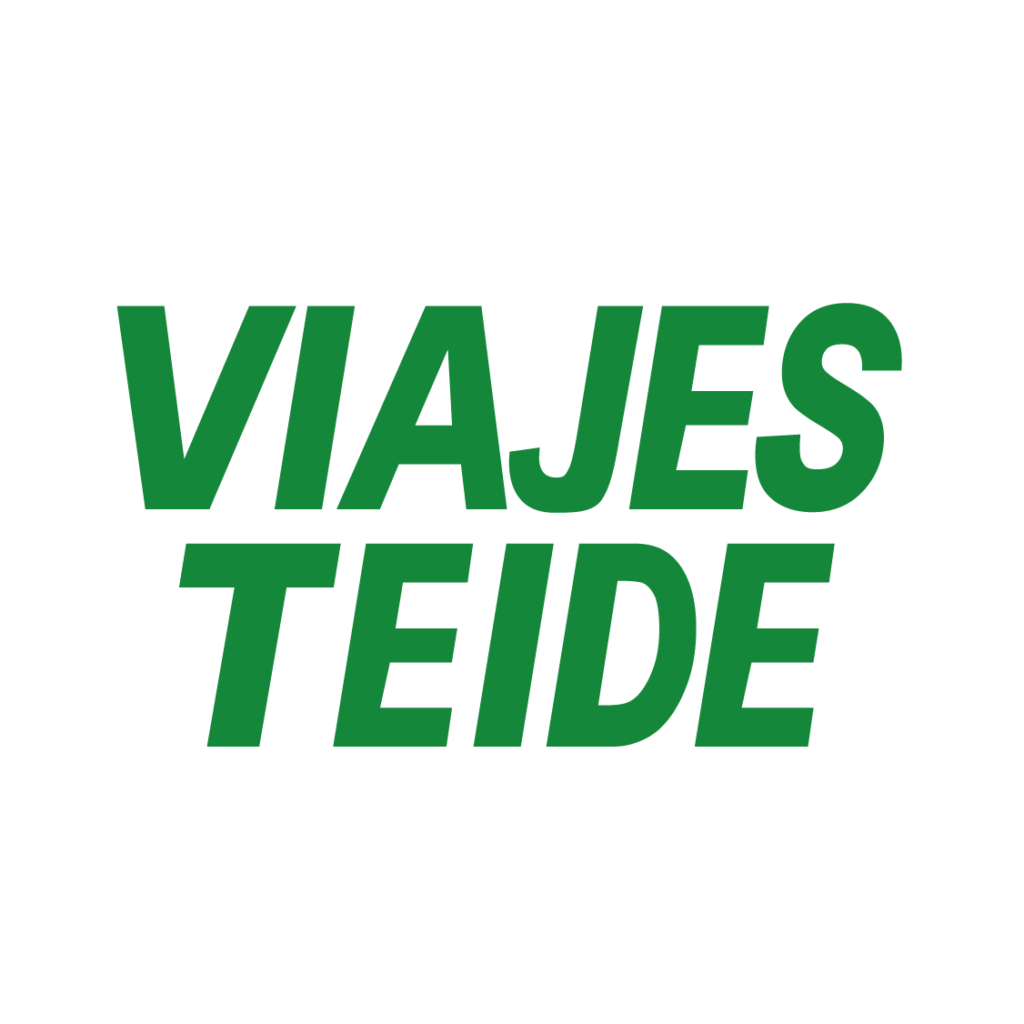 Best offer of excursions in Tenerife, more than 30 years guarantee us as the best company.

Excursions, theme parks and activities in Tenerife
---

Escape Rooms' first booking platform and team building.

TourDesk's sales-driven business model allows you to increase your service, reduce management hours and increase your ancillary revenue.
---

Web for reservation of excursions, guided visits and tours.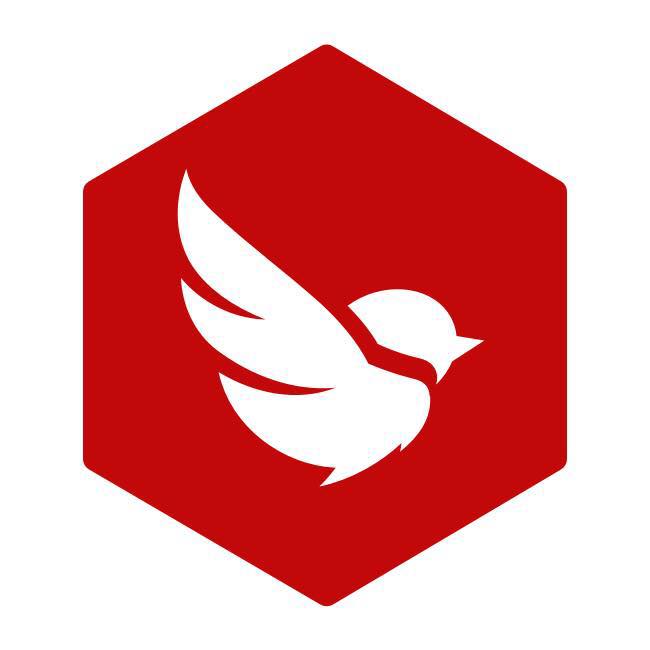 Find amazing outdoor adventures around the world.

Discover a world of activities with Musement: book tours, attractions, museums, art exhibitions, city passes and more around the world.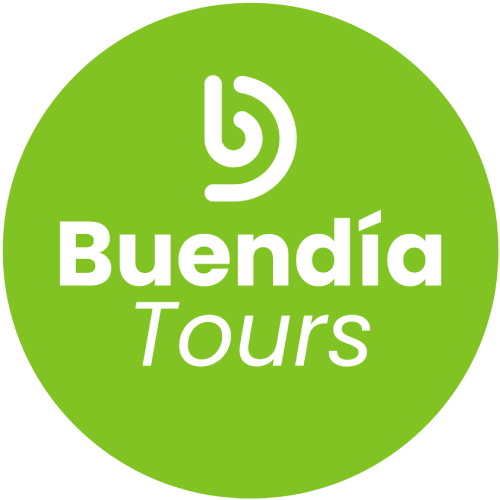 Buendía Tours, Travel Agency, has been showing you since 2010 the secrets that inhabit the most beautiful cities in Europe, telling you anecdotes, legends and their stories, in a fun and entertaining way to discover the cities from a different point of view.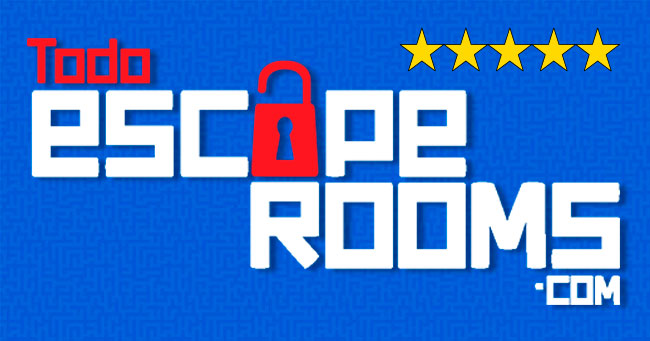 Todoescaperooms.com was born in 2018 with the aim of being a reference in the escape room industry, both for business owners and users. We want to help the escape room industry grow. We are the best option to connect new customers with escape rooms. Search, Select and Book the best escape rooms near you.
---
TuriTop connects your business to the world's biggest Online Travel Agencies.
Free 14 day trial – No credit card needed – Commission free – 30 days money back guarantee
---
Do you want to connect your OTA?
We are one of the leading booking systems for tours and activities in the Spanish market. Our experience in developing strong and reliable connection through API allowed us to grow our portfolio of partners. Be listed among our partners will open a chance of increasing the business volumes for our network.