Today we are going to talk to you about how to increase your online bookings. After all, that's the ultimate goal of any company that advertises its services or activities on the Internet, right?
Online booking systems can have many features and whatever you are using, there will always be different ways to increase conversions. So today we are going to share with you 3 of the most important actions you can do to your online reservation software so you can get more bookings and customers.
So without further delay, let's go into the 3 actions:
Action 1: Money Back Guarantee
It has been proven that offering potential customers a guarantee that protects them, that gives them a safety net, that explicitly states that they can get all their money back if they do not enjoy their experience – more bookings will be obtained.
But we know what you're thinking, won't you lose money like that? Won't people take advantage of this and want their money back even though they had a great time? Sure there's always a risk to that. But the risk is tiny.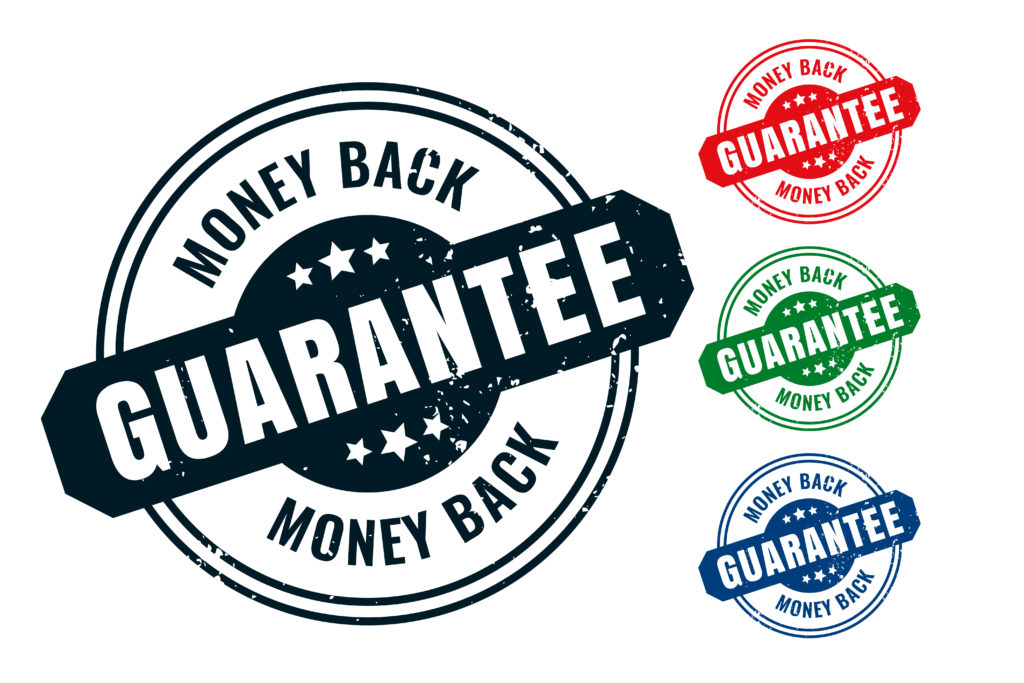 To start with, people will love their experience with you — of-course they will! And even if there happens to be one group out of a thousand who are particularly fussy – there's a lot of data which says that money back guarantees are very rarely taken up upon — even by these types of people.
So if you don't already offer a money back guarantee, strongly consider doing it. And if you do, please make sure you specifically state it on your booking system. Make it known, and you'll get more bookings as a direct result.
Action 2: Testimonials + reviews
Did you know that if you're selling a product on your website, customer testimonials can be a key content factor in promoting your new business or attracting potential customers? Having testimonials and reviews from raving fans and happy customers will give potential customers the confidence to book with you for the first time.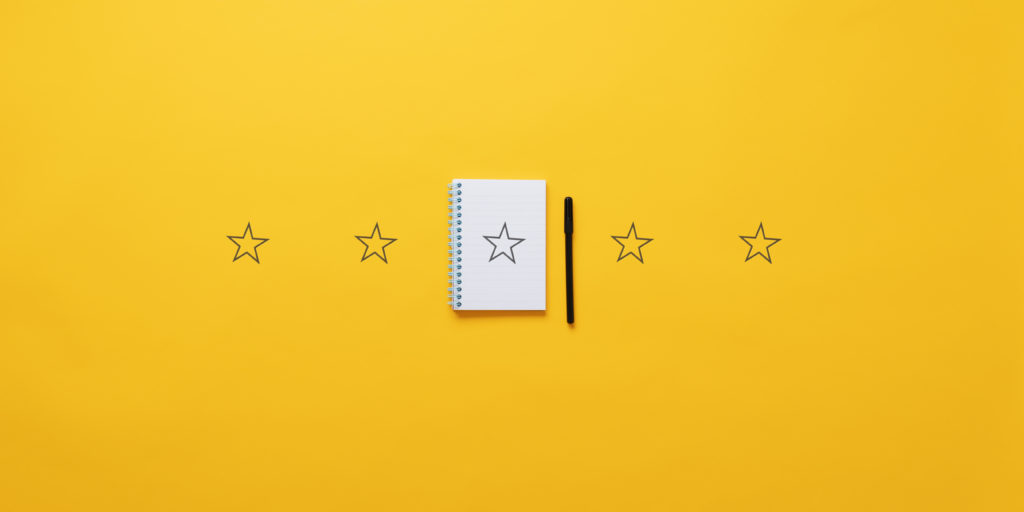 Think about it! By using testimonials (reviews and comments from your satisfied customers) in the form of texts, audios or videos on your website, you not only answer the question for your potential customers but also transform your sales pitch into a plausible, honest recommendation for your product.
How to configure the automatic review requests
Action 3: Facebook Pixel
The 1 + 2 actions are a great way to get more people to book the first time they visit your reservation system. But even then, some will leave the site without making a reservation. Many times this is due to lack of time, they need to check with other people, they don't have their credit card with them, etc.
But just because someone visits your website and leaves it … it doesn't mean they won't book again in the future.
Especially if you do some re-targeting or re-marketing. This is where you market to specific audiences depending on the action they have taken on your website. For example, advertising to all website visitors.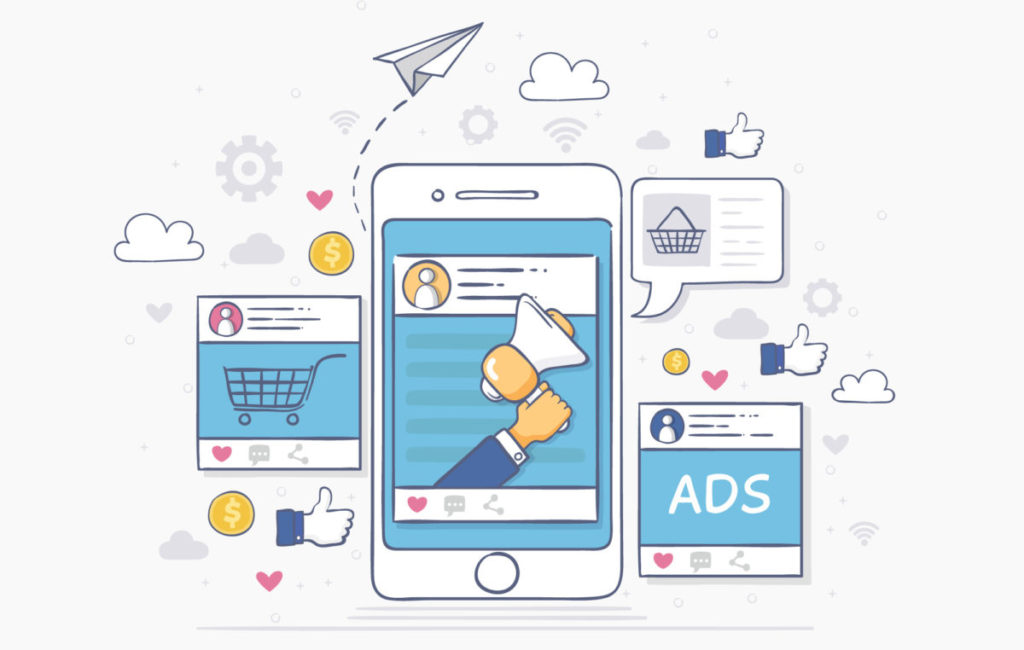 And the best way to do this is using facebook ads — which first requires the installation of your unique facebook ad pixel (tracking code) on your website and booking system.
How to use Facebook Pixel to get more bookings
The 3 actions may seem quite small changes to make — and sure, they are. But the impact they can have on your bookings is MASSIVE.
Don't you have a booking system on your website? Try TuriTop
Free 14 day trial – No credit card needed – Commission free – 30 days money back guarantee
Got Questions?
Reach out to our sales team. They are available from Monday-Friday, 9am-5pm GMT.
Phone: (+34) 922 394 632
Email: sales@turitop.com