The COVID-19 outbreak and pandemic scenario is continuously challenging the global tourism industry. It's time to think of new ways of bringing in revenue for tour and activity operators.
Live virtual tours or tour streaming is a very effective way to overcome these challenges, although is not meant to be used by everyone, it's good to have a choice on the table, right?
What does tour streaming do for us?
It's an opportunity to show your experience as a tour operator or guide, to show your experience to those who would want to travel but they find themselves confined. Offering these new lines of products will attract people looking for this kind of experience.
Seize the opportunity to pick up new audiences and get everything organized within your TuriTop booking software.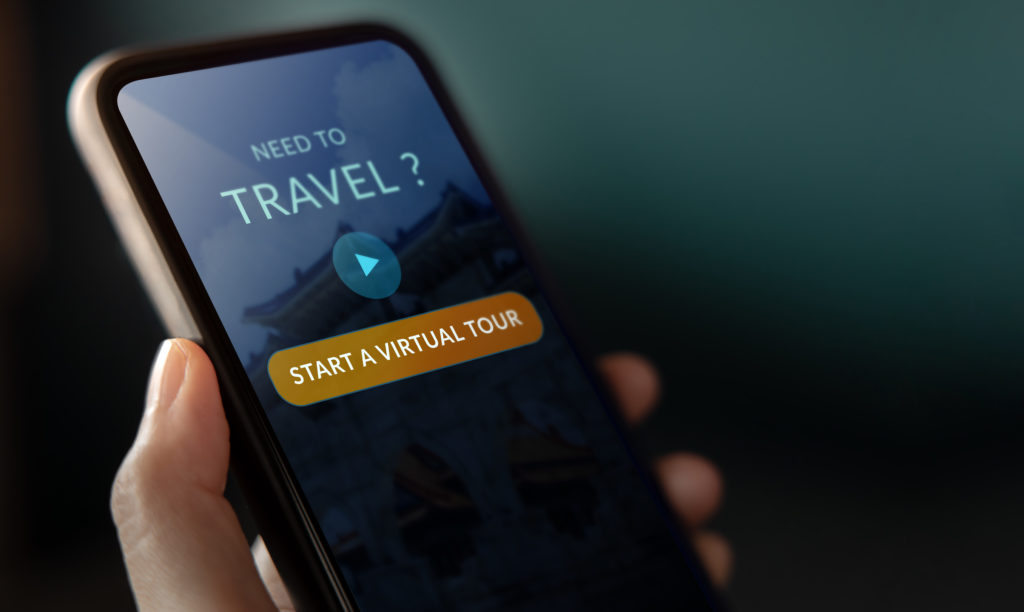 Setting up live virtual tours during COVID-19
In terms of practical set up, you need a video solution that works flawlessly and allows for controlled feedback, in case your customers have any questions along the way.
Perhaps you're wondering how much will it cost you. I'll tell you that you can do this almost for free. Using your mobile phone or tablet with an internet connection will allow you to not only make the virtual tour but to check on new bookings on the go with your TuriTop Booking System.
There's something extremely important to notice: when the biggest companies start to get into a business, it's potential rises quickly. This is the case of Amazon Explore and Google Arts & culture.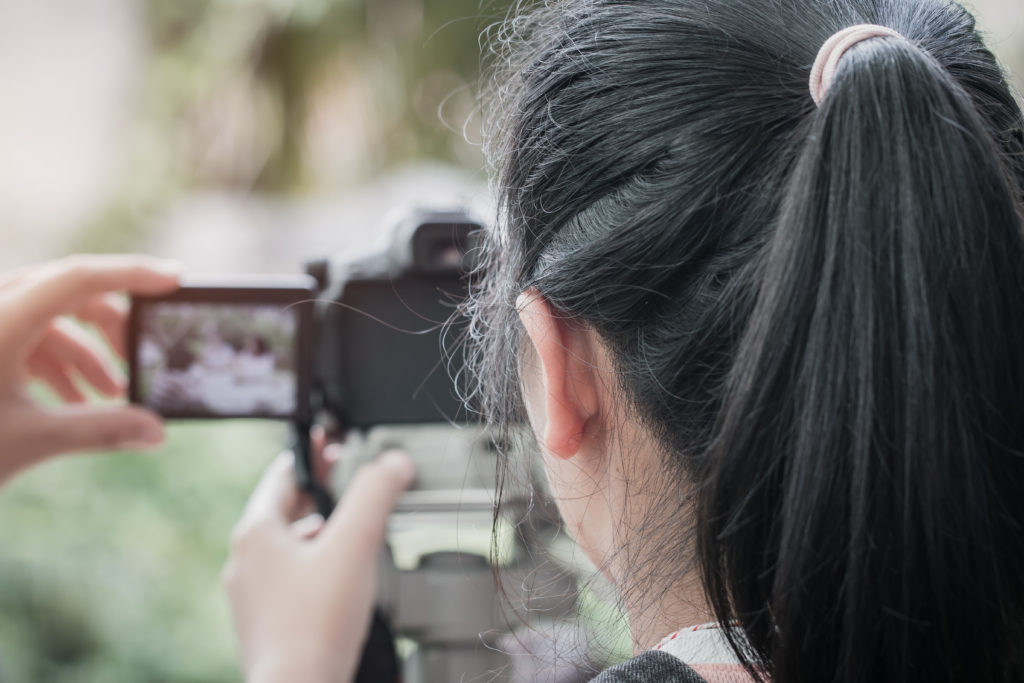 How do I get started?
Create new services in your TuriTop Booking Software to use with these virtual tours. Also, create new content on your website to install these services, promote it on social media.
Tools that you can use for a virtual tour:
Zoom – Zoom is a reliable cloud platform for video. If you choose their 'webinar' option, you'll be able to guide your 'virtual tour' live, allow questions, and create sessions.
Google Hangouts – Hangouts is a Google extension. While it is a little slower than Zoom, it will connect to your Gmail, Google Calendar (Integrated with your TuriTop Booking Software) and so on. You would create a calendar invite, and share the Hangout link with clients that book.
Live Social – Instagram Live, Facebook Live, LinkedIn Live, Telegram and Whatsapp Groups all offer similar solutions.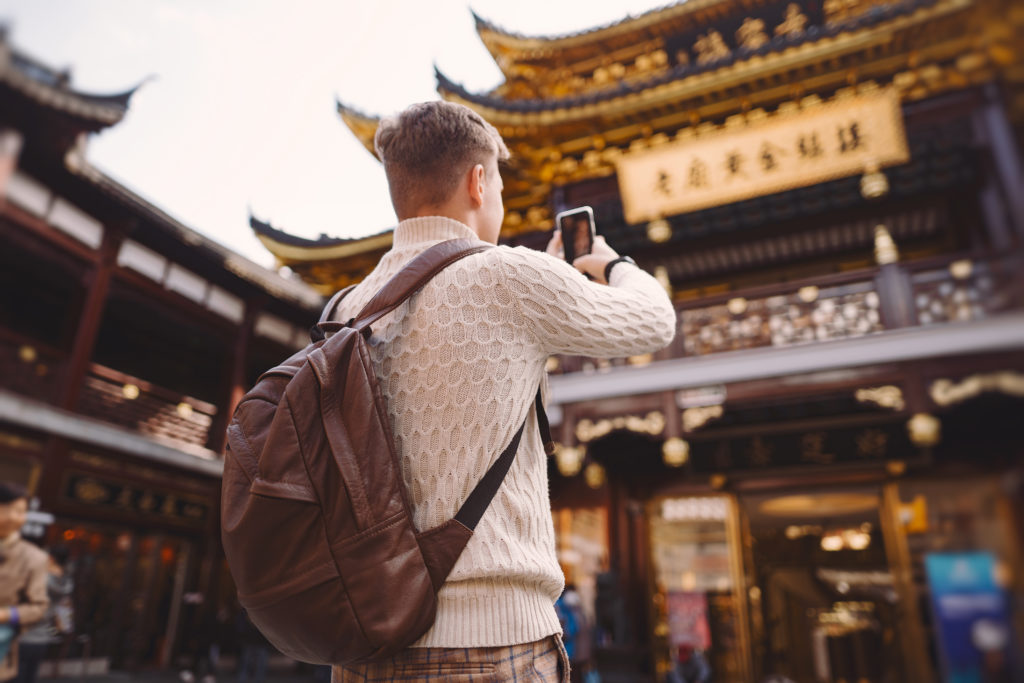 Whatever you decide, please stay safe!
Don't you have a booking system on your website? Try TuriTop
Free 14 day trial – No credit card needed – Commission free – 30 days money back guarantee
Got Questions?
Reach out to our sales team. They are available from Monday-Friday, 9am-5pm GMT.
Phone: (+34) 922 394 632
Email: sales@turitop.com