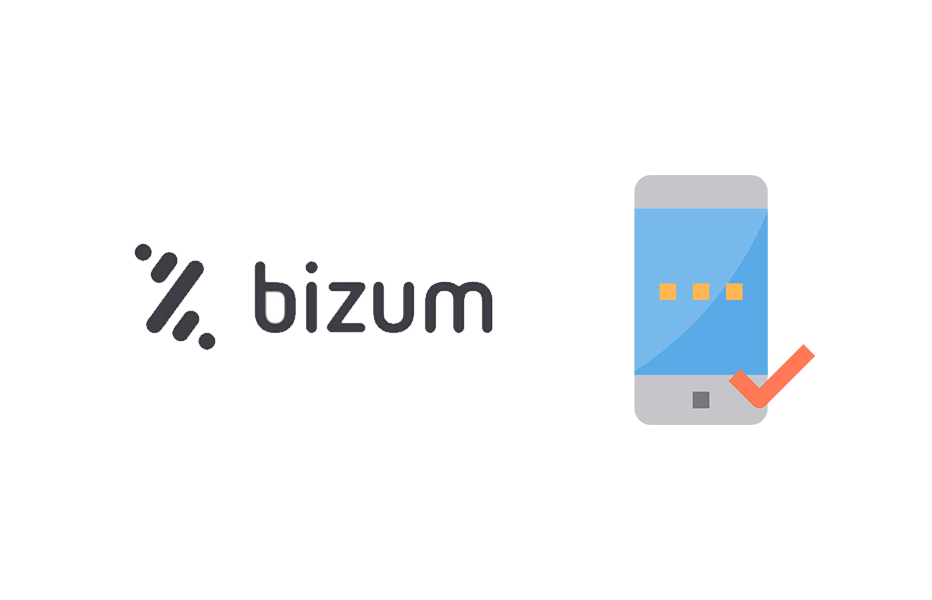 Have you ever heard about Bizum? More than 12 million users in 2020 alone can say they do. A fast, mobile–friendly payment option that has revolutionized the way we pay on most occasions. It's a service meant to let you pay up to 1.000 euros in less than 5 seconds and its bank compatibility rises to 25 banks in Spain.
E-commerce
The alliance with financial institutions is the most important feature of this payment method. In just one year, almost 5.000 online stores and businesses have adopted Bizum payments, rising the stake to more than 30 million euros in transactions. Fast, reliable, integrated with important e-commerce platforms such as woocomerce, represents the ultimate mobile payment gateway.
Secure and reliable
Bizum complies with the new PSD2 from european revised payment services directive and double factor authentication for a reinforced secure experience. As of today, no transaction has been subject of a fraudulent act.
Ease of use and user friendly
Executed directly from your bank app, you can send money to any contact you have on your phone. In less than 25 seconds, you'll be able to send up to 1.000 euros. These limitations are less restrictive when compared to businesses, which can receive all money sends from customers for a little to none commission. Since it's a trending technology, user count grows every day and more people are using it by the minute.
Booking with Bizum
Your TuriTop reservation software has direct integration with Bizum (Learn more here). You can receive payments from your customer in a matter of seconds, plus the increased security that this payment gateway offers.
Don't you have a booking system on your website? Try TuriTop
Free 14 day trial – No credit card needed – Commission free – 30 days money back guarantee
Got Questions?
Reach out to our sales team. They are available from Monday-Friday, 9am-5pm GMT.
Phone: (+34) 922 394 632
Email: sales@turitop.com