Invite agents and resellers
With your TuriTop Booking system, you'll be able to invite agents and resellers who will surely want to participate as your distribution channels. Also, this will increase your presence in different sales environments.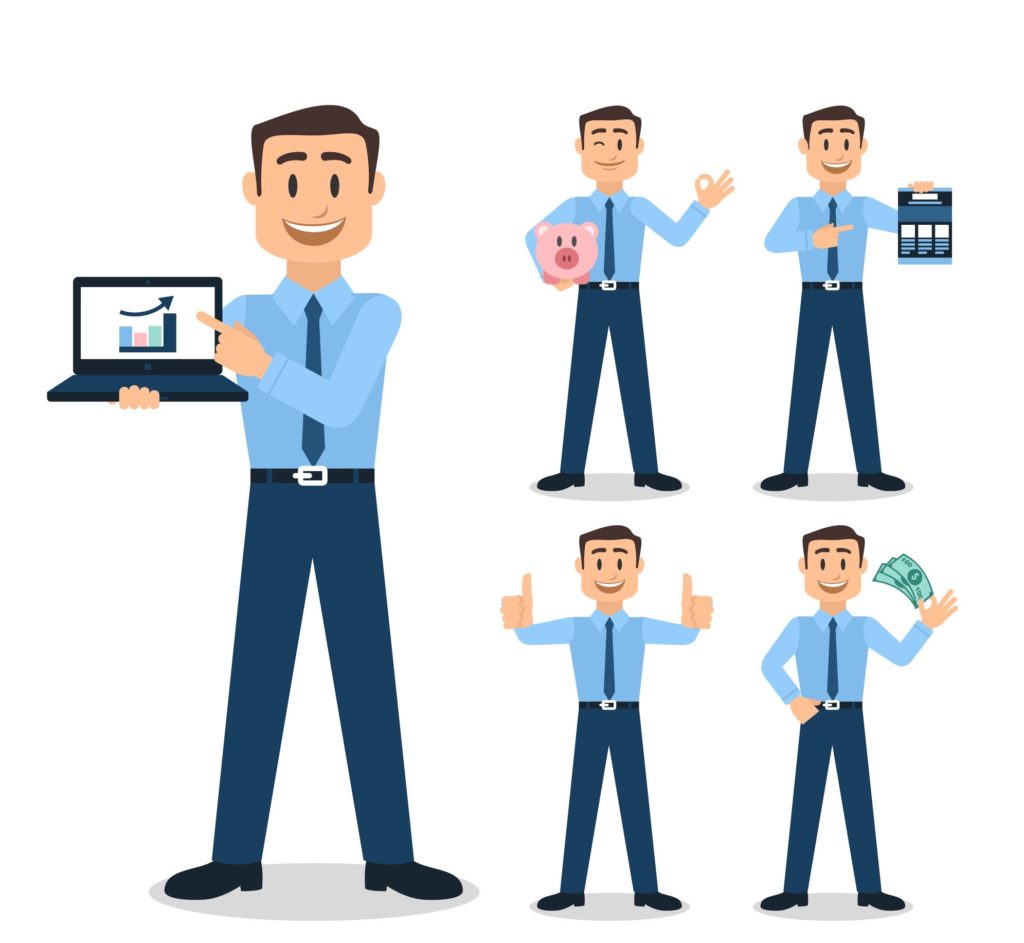 Design packages
Packages are a must-have in a reservation system or booking software. Create engaging packages by offering the most wanted tours, visits and activities your customers always ask for. This is especially important for attracting new customers.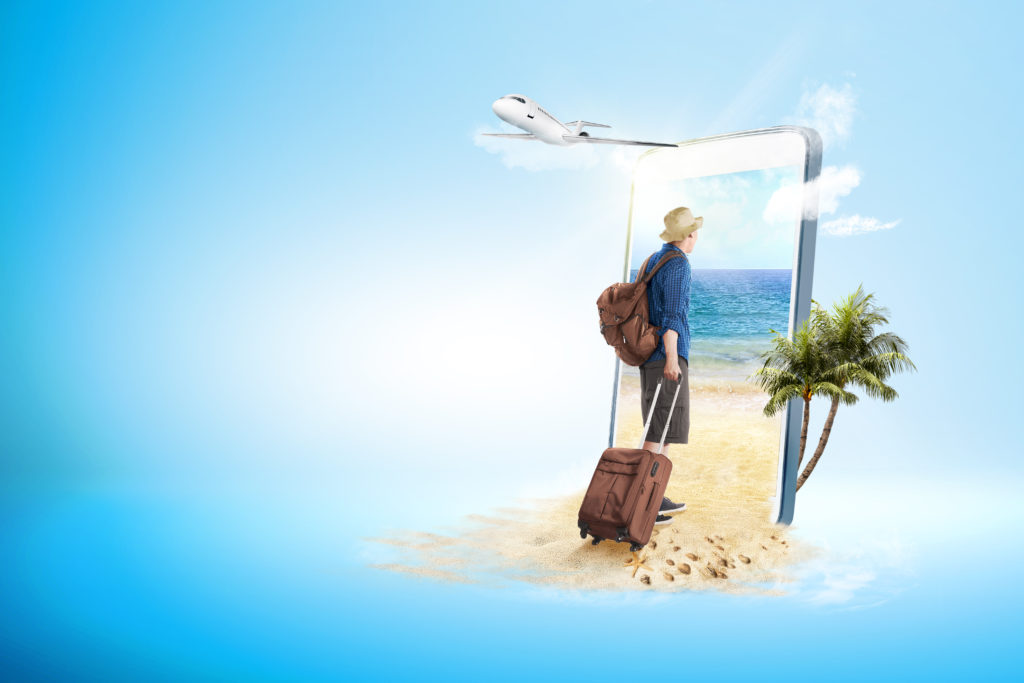 Offer add-ons
It's well known that the more your offer, the more the revenue. However, offering more products and services will make your business complex. So, keep it simple and offer what your customers will surely buy. For example, if you offer a whale watching tour, you could sell towels, bottles of water, sunscreen, etc as an add-on. This will increase your revenue. Your TuriTop booking system will allow you to create add-on tickets to offer to your guests in any service.
Create an attractive Rewards program
Getting customers back to your services is one of the most important and difficult things to achieve. However, by creating new rewards programs, such as promotional codes and gifts, you surely will hold onto the customers that you have. Create promotional codes with discounts in your TuriTop reservation system and increase your customer's fidelity in no time.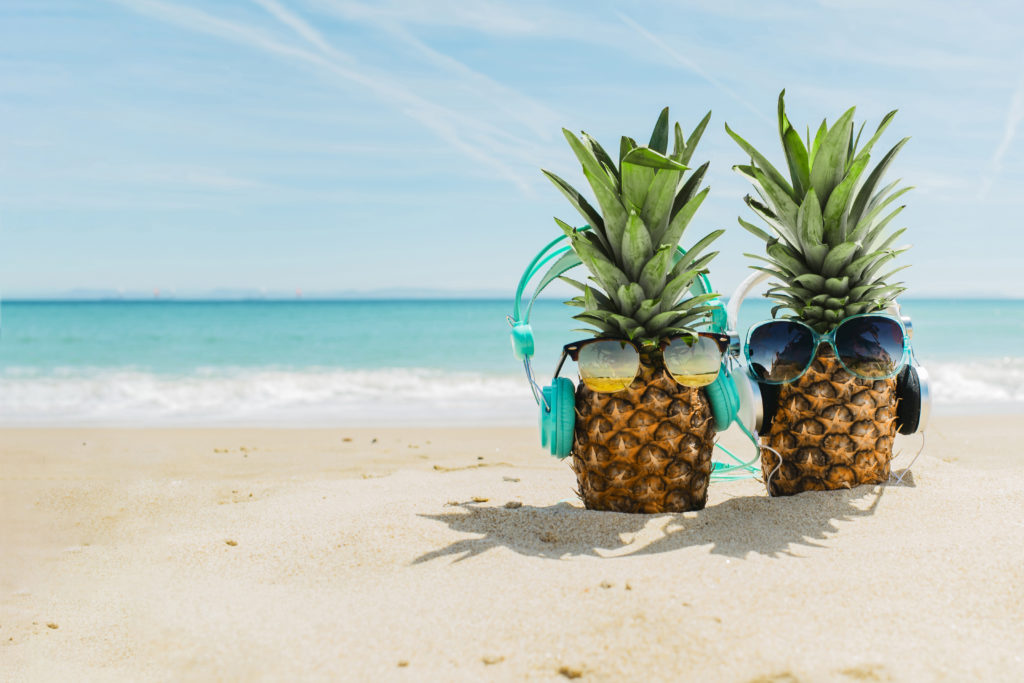 Get the most out of seasons
Each time of the year, brings an opportunity to new customers, new ideas. Try diversifying your business by offering services on each season you can. Remember that if you have the means, you can take advantage of special holidays by creating seasonal products. For instance, a spring break guided tour to some lake or mountain can be a very attractive alternative to your city tours. Your Booking system will help you create as many services as you like.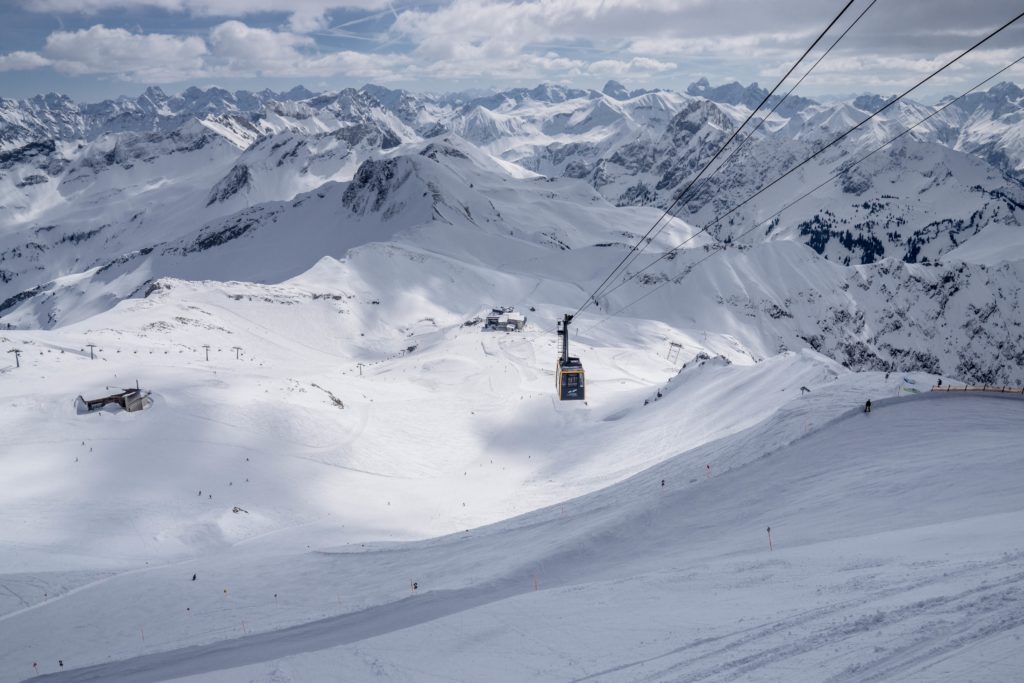 Let's make our businesses memorable.
Don't you have a booking system on your website? Try TuriTop
Free 14 day trial – No credit card needed – Commission free – 30 days money back guarantee
Got Questions?
Reach out to our sales team. They are available from Monday-Friday, 9am-5pm GMT.
Phone: (+34) 922 394 632
Email: sales@turitop.com