New Booking Confirmation Email
One of your most requested feature was to have a new fully customizable Booking Confirmation Email. Accordingly, we present to you "Light Breeze"; a new Email template in which you will have endless customization possibilities. Read more.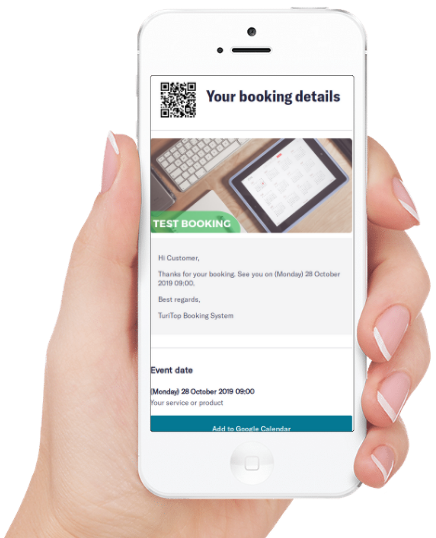 Where do I find it?: At Company or service Tab >>> Booking Email >>> Email templates
Pay Deposit or Full Amount
Other of your most requested features has been released! You can now offer your Customers the choice to pay a deposit or full amount at the time of purchase.

Where do I find it?: Service tab >>> Payment and taxes
Add your Social Networks
Today social networks are everything. Any company that wants to have an Internet presence, has a expressing necessity to promote itself on such channels. Accordingly, from TuriTop, we want you to facilitate them through the new Booking Confirmation Email. Add your social networks, Be Social!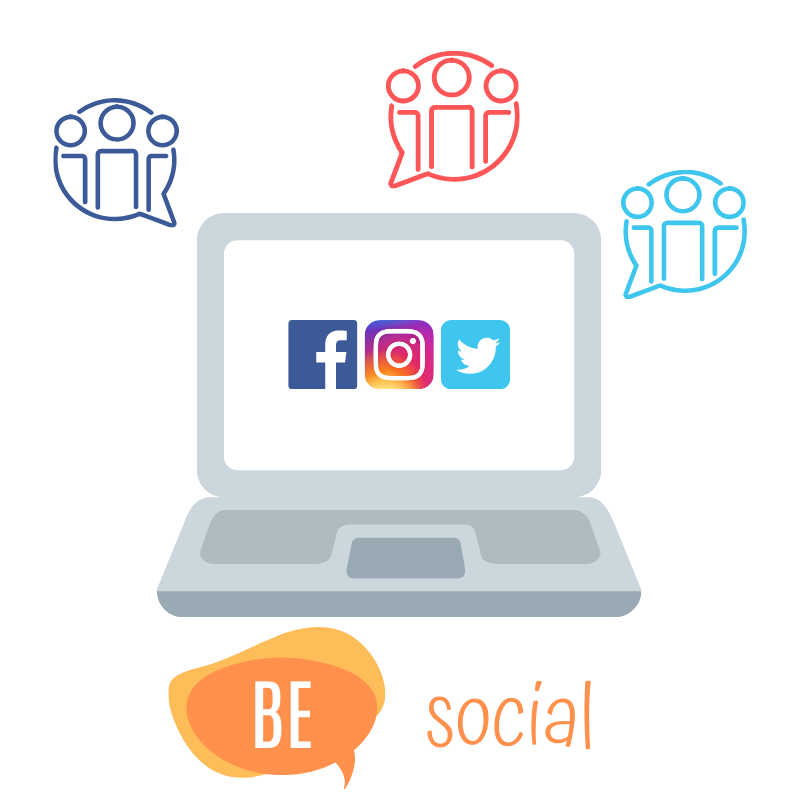 Where do I find it?: Company Tab >>> Business info. Company Tab >>> Business info.
New Filters Added
We've added 2 new filters to the Booking tab page. You can now search by your booking internal notes and by unregistered agents.
Where do I find it?: Booking Tab >>> Filters.
Help Icon in Control Panel
We have incorporated our help icon to the control panel so that you can easily find an answer to your questions. By the way, we can anticipate you that in a very short time we will have a new and more powerful Help Center.
---
We remind you that all the improvements, articles of interest, tutorials and other documentation are published in our Help Center, help.turitop.com. We recommend you visit it regularly.
Do you need any improvement in your TuriTop booking system? Ask for it from here