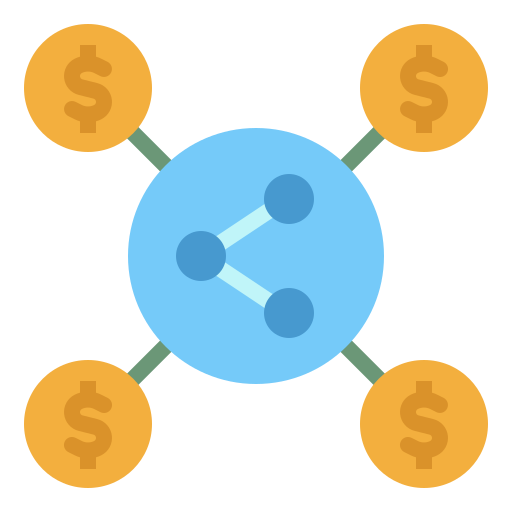 Your TuriTop's booking software has a RESELLERS and AFFILIATE system, which is very useful for increasing your sales. Third parties can request reselling your activities, in exchange for a fee, only the provider can accept the reselling request from the TuriTop control panel.
Keep in Mind: Both, Reseller and Provider MUST have the same language in their TuriTop booking system's control panel.
In case reseller doesn't want to have a paid TuriTop account you can use the Affiliate system and give him/her limited access to their account by inviting a user.
The main difference between reseller and affiliate, resellers will have their own account while affiliates, will have customize access to the account which will previously be given by the administrator when inviting the user. In both cases, whether the reservation has been made by a reseller or an affiliate, the provider will know it, since the reseller will have their own company ID and the affiliate has their user name that will be seen in the reservation.
For more information about this feature and how to start reselling as a reseller or affiliate, visit the following tutorials:
How to start reselling with your booking software TuriTop