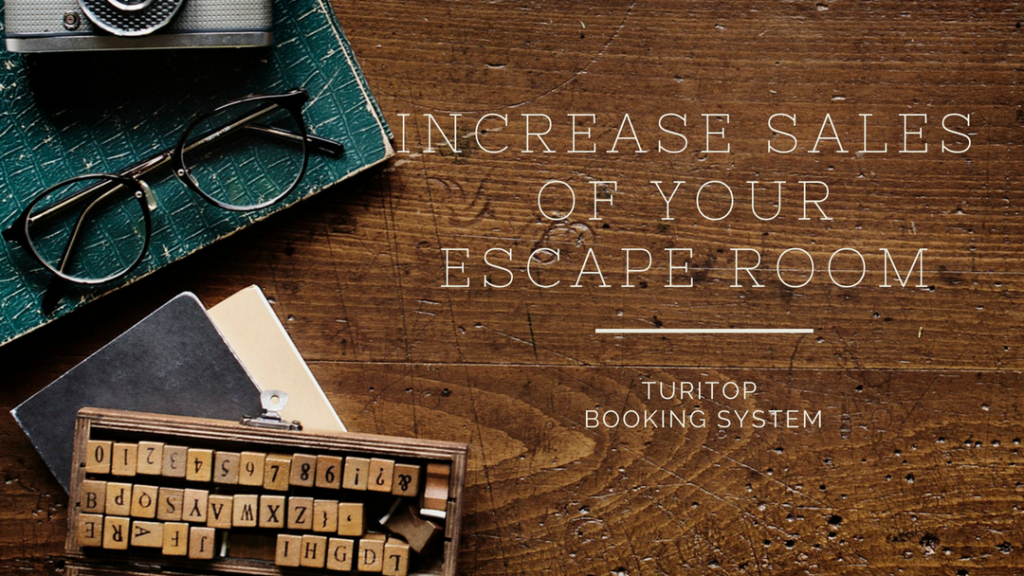 One of the greatest challenges of owning a business nowadays is effectively reaching your target audience in a quick, fast and competitive way. In the particular case of escape rooms, with new competitors arising all the time, all over the globe, it becomes extremely difficult to get a good positioning. In this article, we'll show you several marketing tools to help you increase your escape room's overall sales and achieve good positioning.
But, where do I begin?
Don't worry. We've got you covered. The following actions will guide you through the process of promoting your escape room.
Make your business viewable on the Internet
A simple Google search is one of the most common ways in which a player will find your Escape Room. Frequently, your players will search for something like "escape room near me" or "escape room + their location". If you haven't registered your business in Google My Business, the Google search engine won't know where your business is located at and, thus your escape room won't be visible in the search results.
What is Google My Business? It's a set of free tools provided by Google that allow any business to create a profile. Here you'll be able to show your customer service hours, business location, contact information, your website URL, etc. In this profile, you can also share pictures, the latest news and even answer Google reviews. All these elements will help you attract new customers to your Escape Room.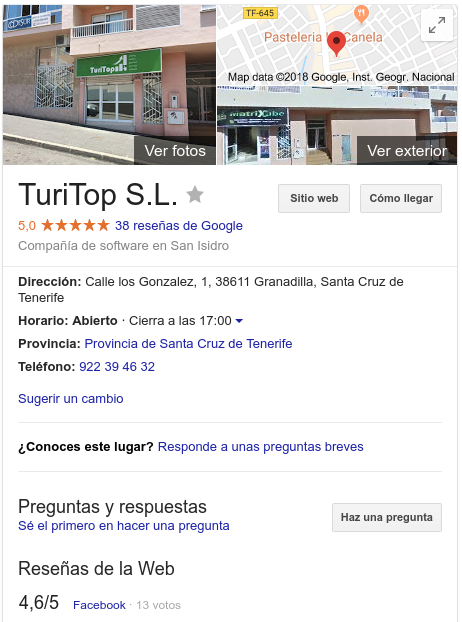 Not only you have to register your company on Google. Also, you should register your business in the following websites:
Facebook is an excellent marketing tool to increase your overall sales. Millions of people connect to this social media channel daily. In fact, nowadays is more common to visit a Facebook business page than the business website. Creating a Facebook professional page is pretty easy and free of charge. Once you have it fully operational, we strongly recommend you to create a Call to action button that points to your bookings page on your website.
TripAdvisor is the largest community travellers in the world and receives more than 260 million visitors every month. Positioning your Escape Room in TripAdvisor will help you find customers you weren't able to find before. If you'd like to register an account in this portal, refer to this article in which we guide you through the process step by step. Additionally, you can register in TripAdvisor Experiences and sell your Escape sessions from Viator.
One final thought on this is not to forget to register in Escape room directories. In Spain two of the most relevants are Escape Room Lover & Escape Radar. Type on Google "Escape Room directory" and sign up to all of them.
Make advertising campaigns in Google and Facebook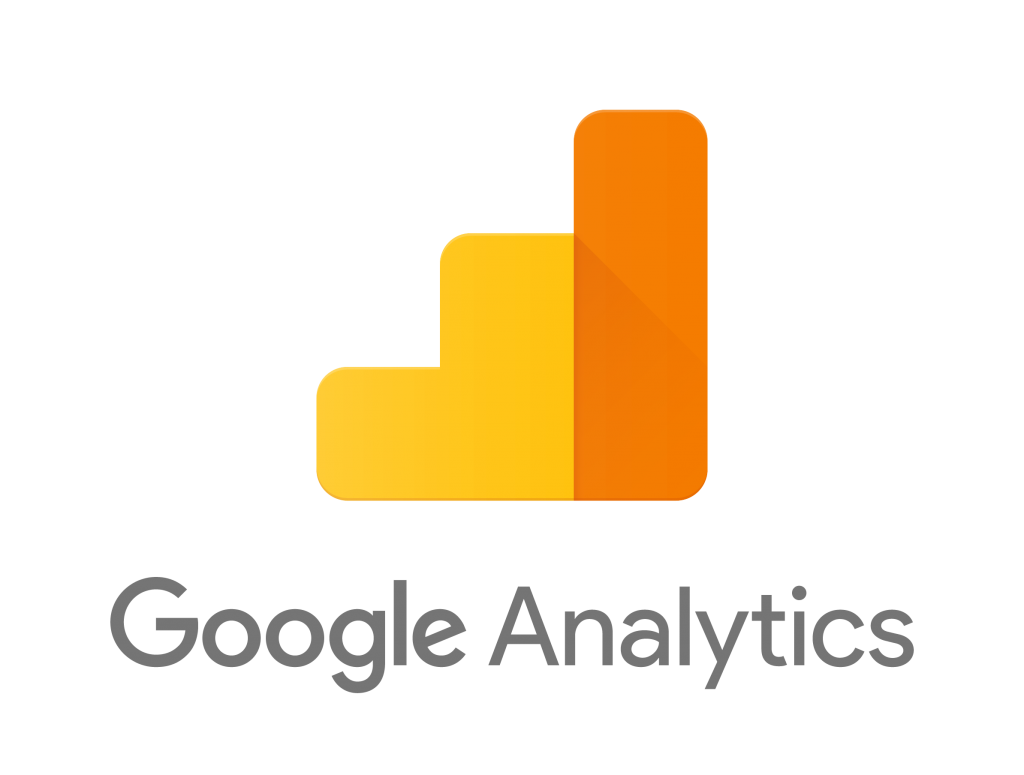 Google Adwords is a marketing service from Google which allows you to advertise on their search engine and websites. In order to control the results in your AdWords campaigns, is important that you connect your Adwords account with Google Analytics which is free and allows you to have a full analysis of the visits to your website. After this, is imperative to count on a booking system like TuriTop for it is capable of being connected via API with your Google Analytics account and therefore, know the exact amount of customers that finally got to the booking process in your advertising campaigns. Not only you will have these metrics but also you'll know precisely all your customer that bought a product from your website.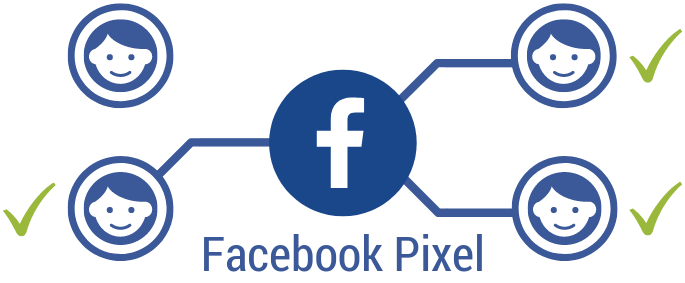 Another recommendation from us is to use the Facebook Ads service. Is the social channel with more active users and allows you to address a single range of audience thanks to its advanced segmentation algorithm system (location, demographic data, interests, behaviors, etc.). Moreover, Facebook offers you a free of charge tool called Facebook Pixel. This tool will help you measure and optimize your ads campaigns in Facebook. Same as with Google AdWords, it's important to notice its integration with a booking system, in this specific case, with TuriTop Booking System.
Sell Gift Vouchers from your website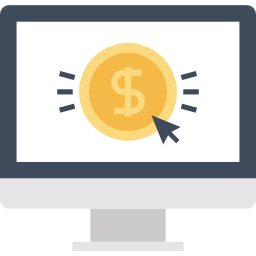 A customer buys a Gift Voucher in your website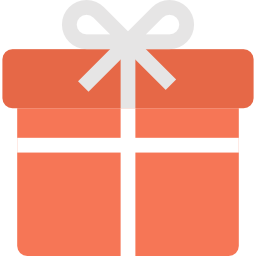 The customer gifts it to whom he/she wishes by email or PDF format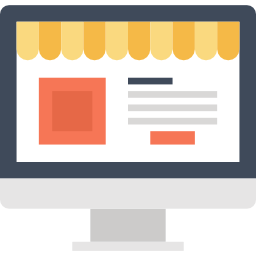 Redeem the Voucher in your website with real availability
Likewise, another simple way of promoting your Escape Room is allowing your customers to buy a Gift Voucher from your website and the ability for them to send it automatically by email to the recipient in any given day (e.g. his/her birthday)
Besides, is more than probable that a customer that has already solved one of any of your rooms enigmas and enjoyed it to gift it to a relative or friend. Over and above, is paramount counting with a Booking system that offers a Gift Voucher engine. If you would like to learn more about the TuriTop Booking System Gift Voucher platform, click here.
---
Join the myriads of companies who are managing bookings better than ever with TuriTop
Free 14 day trial – No credit card needed – Commission free – 30 days money back guarantee
---
Keep your customers updated with advertising campaigns.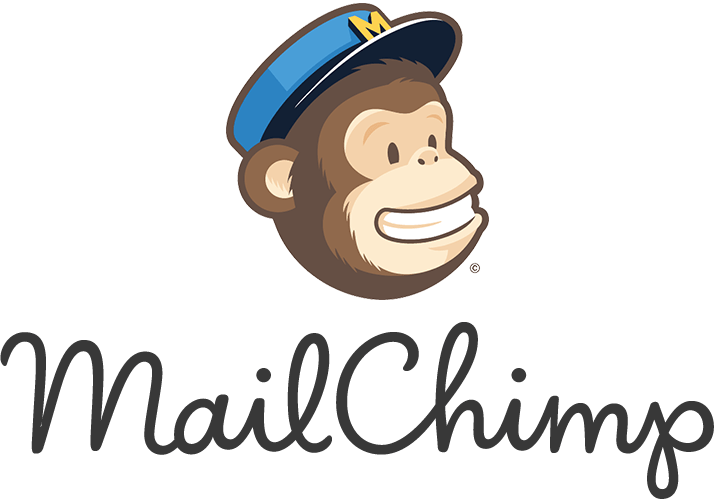 Is not usual that the same player tries to escape from the same game twice, well, unless the Game Master haven't give him/her an answer to the enigma!. However, is possible to hold your customers. That same player we were talking about above might just want to book again for another of your rooms.
As a consequence, you need to count on a tool that allows you to keep your customers updated with any kind of newsletter or special promotions and discounts. In order to manage your marketing campaigns, we recommend the best in the market: MailChimp. You can actually connect this tools with your TuriTop Booking System to create specific lists of your customers. Learn more here. 
We recommend to have a list for every game (room). This will allow you to create specific campaigns to each list offering, e.g. a one-time use promo code for each and one of your customers of other rooms you own. Picture this: you have 60 emails from customers that have enjoyed the Room #1 and you'd like to offer them a 15 % discount if they book the Room #2 because they already played one game; you might even want to make this discount of a one-time use only.
Would you like for us to help you apply these tools in your Escape Room?