Businesses can use a service called QR codes to sell their products or services through advertising. The QR Code links users to a mobile-ready page where they can make a purchase through TuriTop Booking System.
Only three simple steps are needed:
Your customers will scan the QR code located next to the product or service they want to book.
A link will open in their browser and a Widget will be displayed.
After choosing the day and time, they'll pay through your payment gateway.
That's it.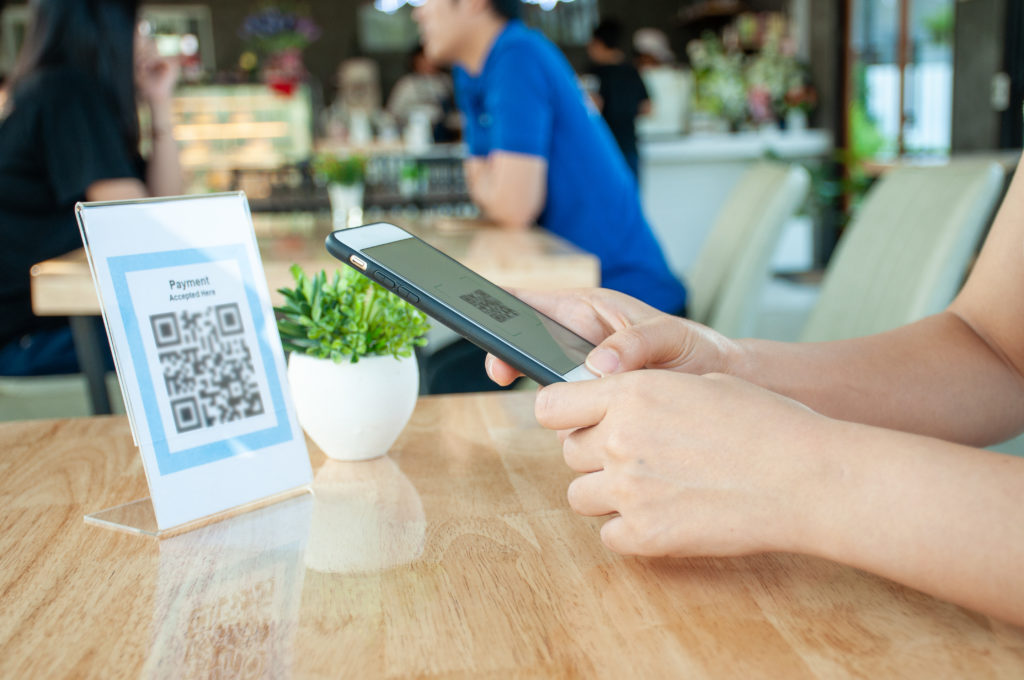 How to Generate a QR Code
A QR Code Generator website is where you can create and design your own QR Code. Most QR Code generators come with tracking tools. Sometimes they are free, but sometimes not. Be sure to check your generator for analysis before creating and using a QR Code.
Got Questions?
Reach out to our sales team. They are available from Monday-Friday, 9am-5pm GMT.
Don't you have a booking system on your website? Try TuriTop
Free 14 day trial – No credit card needed – Commission free – 30 days money back guarantee