Increase your sales thanks to the TuriTop Gift Voucher System. Take the next step and offer, from your own website, a powerful Gift Voucher System from which your Customers can easily buy a Gift Voucher in few seconds. Our Gift Voucher System is the simplest solution to increase your sale without having to spend time and extra money.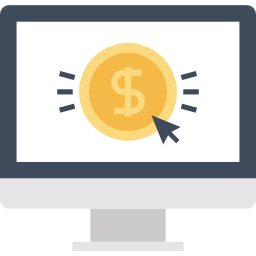 Customer buys a Gift Voucher
on your Website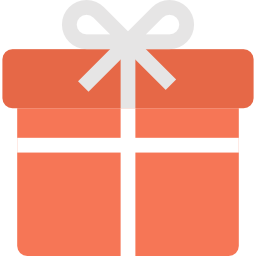 Send it to anyone by Email or in a PDF file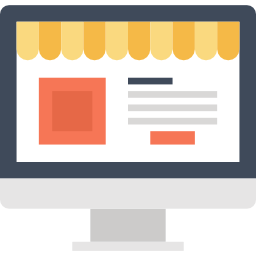 Redeem the Gift Voucher on your Website with Real Availability
---
Fully Automated System
Forget about the tedious task of being creating one-to-one gift vouchers. Once you have set-up your Gift Voucher System, you will not have to do anything at all. TuriTop will do everything for you!.
Customize your Gift Voucher
Upload the images and descriptions corresponding to each product / service and thus, the person who receives the Gift Voucher, will be able to know it better before redeeming it.
Buy and Redeem Buttons
Insert in your website a Buy or Redeem Button and make life easier for your customers. Sell Gift Vouchers while you sleep 😉
---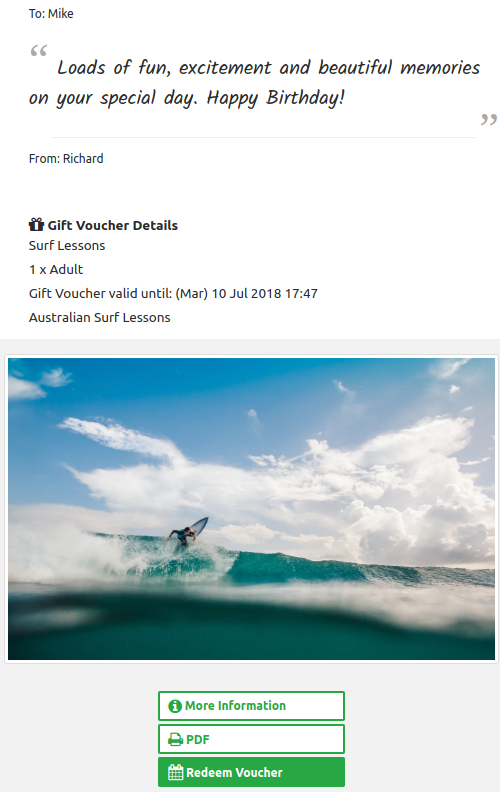 New Customers
Allow your customers to buy a Gift Voucher in just 4 clicks! Thanks to the simple purchase process developed by TuriTop, a sale ca be converted in few seconds. In addition, by offering a new form of purchase, you will reach customers that you did not reach before.
Gift Voucher Delivery
The buyer of the Gift Voucher can download it in a PDF file or schedule the automatic sending of it by Email on the day he has chosen (i.e. birthday, anniversary, father's day, etc.) The recipient can redeem the Gift Voucher by choosing the day and time, according to your availability, in real time.
Monitor your Success
From your back-office, you can see how many Gift Vouchers have sold so far or in a certain period of time. In addition, you will be able to know how many have been redeemed or not. Get your own Statistics!
---
Join thousands of companies who are managing bookings better than ever with TuriTop
Free 14 day trial – No credit card needed – Commission free – 30 days money back guarantee