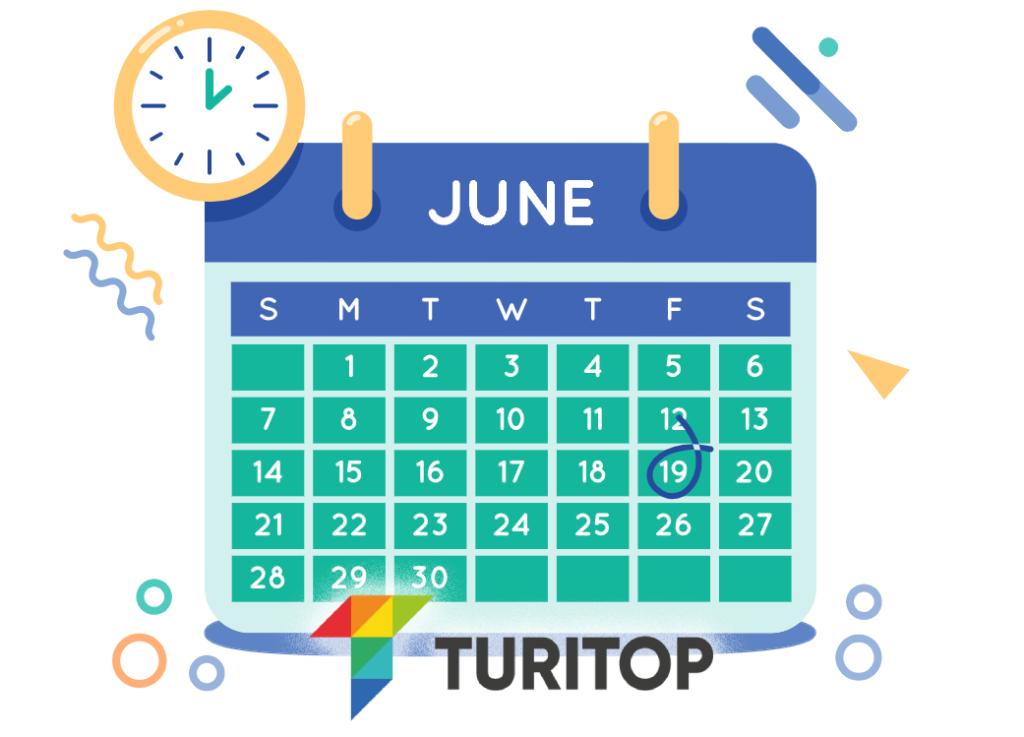 A booking software is an application used by businesses to provides customers with the opportunity to book an activity or event. Booking engines have two sides: the back-end and the customer-facing side. The back-end is used by companies to setup their activities and manage their bookings and the customer-facing side allows customers to self-book any event.
A booking engine can collaborate with a payment gateway to process deposits and payments. It can also automatically process all online bookings, input them into the company's system and safely store customer data as well as provide customers with real time updates on availability and rates.
Most guests consider online booking to be a convenient and easier solution since they can create their bookings whenever they want instead of waiting to talk to someone on the phone. Therefore, businesses that utilize booking engines primarily benefit from the creation of a system that allows guests to easily access booking and payment processes without the assistance of a travel agent.
How does an online booking engine work?
Many booking engines are web apps that exist entirely on the company's website; customers are not required to install any programs to complete an online reservation. When a customer lands on the company's website, they will be asked to choose which activity they would like to book. Clicking on an option will lead the customers to the booking page where they can pay for the activity through a secure payment gateway. The booking process is completed when the guest's payment is transferred to the host company.
Benefits of booking engine software
Increase conversions
Your business is always available for bookings. Customers are more likely to book through a website with an integrated online booking engine than making a phone call or sending an email or direct message.
Multi-language and currency capabilities. This will help you convert customers from around the world.
Online booking means faster payments. You can require customers to prepay for activities.
Make better decisions with data
You get valuable insight about your business. Analysis of your direct booking trends and performance to attract more customers.
Measure the ROI of your campaigns. With Google Analytics, Google Adwords and eCommerce tracking you will know where to spend your money to target the right markets.
Save time and money
Less phone time. Your staff will spend more time assisting current customers in person and not on the phone.
Save money. Bookings made directly through your website will cost less in commission than those made through an OTA.
Key features to look for in a booking system
A Top booking engine must include these features:
Mobile-first booking system: The calendar that is displayed in your website should works perfectly on a mobile phone or tablet and be compatible with the social media websites.
Fast load times: Reducing the load time with a better user experience leads to increased conversions and more revenue.
Payment gateways

: A booking system should provide you with a variety of trustable payment methods like Stripe, Redsys, Global Payment, MyPOS with the aim of providing a faster and friction-free booking experience to your customers.

Sync with Online Travel Agencies: Look for a booking engine that is connected to the most important OTAs in the world: Viator, GetYourGuide, TripAdvisor, Civitatis, etc.
Gift vouchers:

People love to buy experiences for their loved ones. Make your activity products available for purchase with gift vouchers.
Commision free: Look for a booking engine that does not charge you commissions for every booking processed. Whether it's a reservation made from your backoffice, your website, any OTA or agent.
---
Join thousands of companies who are managing bookings better than ever with TuriTop
Free 14 day trial – No credit card needed – Commission free – 30 days money back guarantee
Got Questions?
Reach out to our sales team. They are available from Monday-Friday, 9am-5pm GMT.
Phone: (+34) 922 394 632
Email: sales@turitop.com